Tom & Holly Kern
Tom and Holly joined Catalina Island Camps in February of 1996. They live and work full time at camp and on the island. Tom (TK) is the Site Manager. He is responsible for the facility, vehicles, and vessels. Holly is our Food Service Supervisor and Catalina Environmental Education Program (CELP) Administrator, communicating with schools to plan camp trips. Together they supervise the kitchen and maintenance team who keep camp clean and functional and keep all of us well fed.
They both grew up on the ocean and spending time on the island. They will tell you that the transition from mainland life to island life is filled with challenges and magic.
Tom and Holly raised their three children on the island. All were campers and all three have worked summer camp. Haley, Hannah, and Tommy currently live on the mainland, but enjoy their trips home.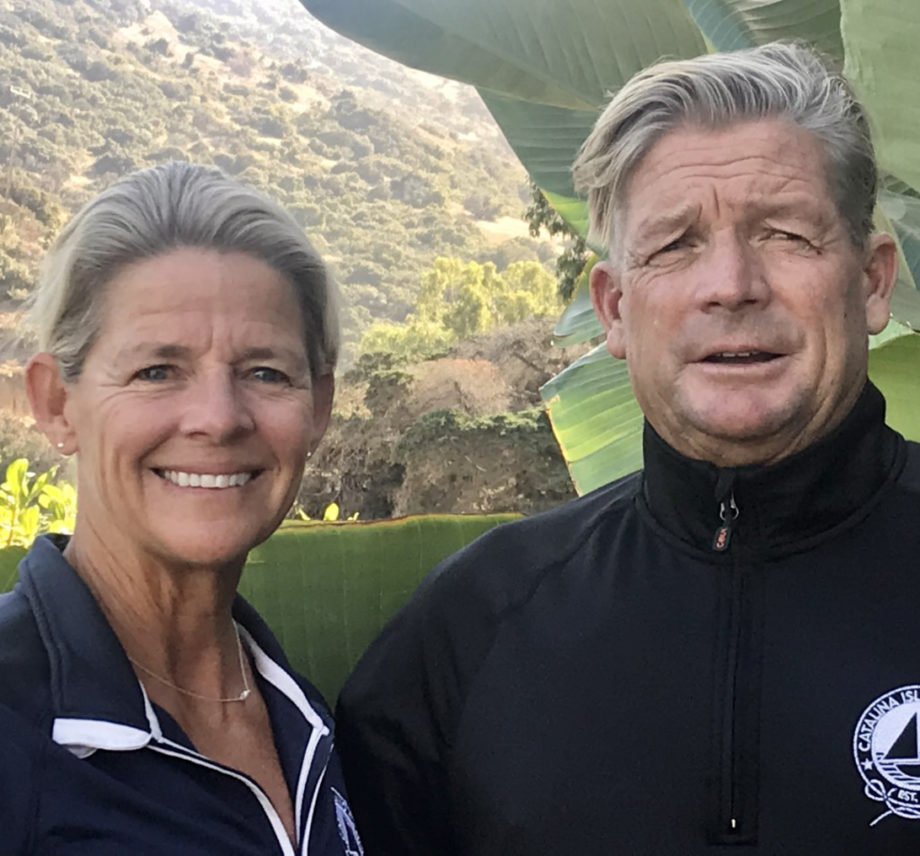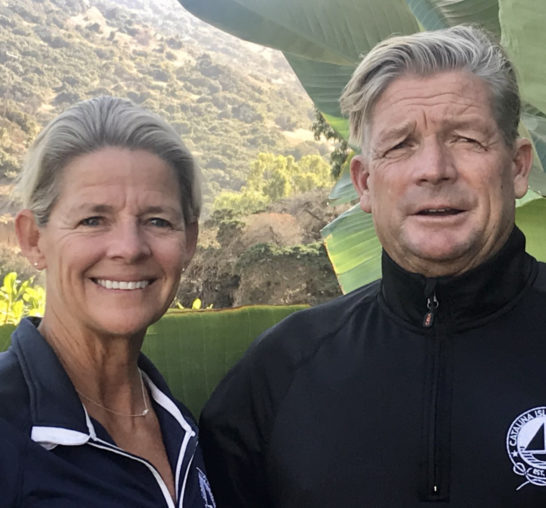 Ready to take the plunge?