Jean-Michel Cousteau Family Camp
Jean Michel Cousteau Family Camp is a cooperative effort between Ocean Futures Society and Catalina Island Camps.
Each summer since 1997, Jean-Michel Cousteau and Dr. Richard "Murph" Murphy and other Ocean Futures staff have come to Howlands Landing for a 5-day, 4-night family camp adventure. Jean-Michel brings the spirit and excitement of a Cousteau expedition to families in the fun and relaxed setting on Howlands Landing. Family Camp is a unique opportunity to get to know Jean-Michel personally and experience his message of inspiration and hope.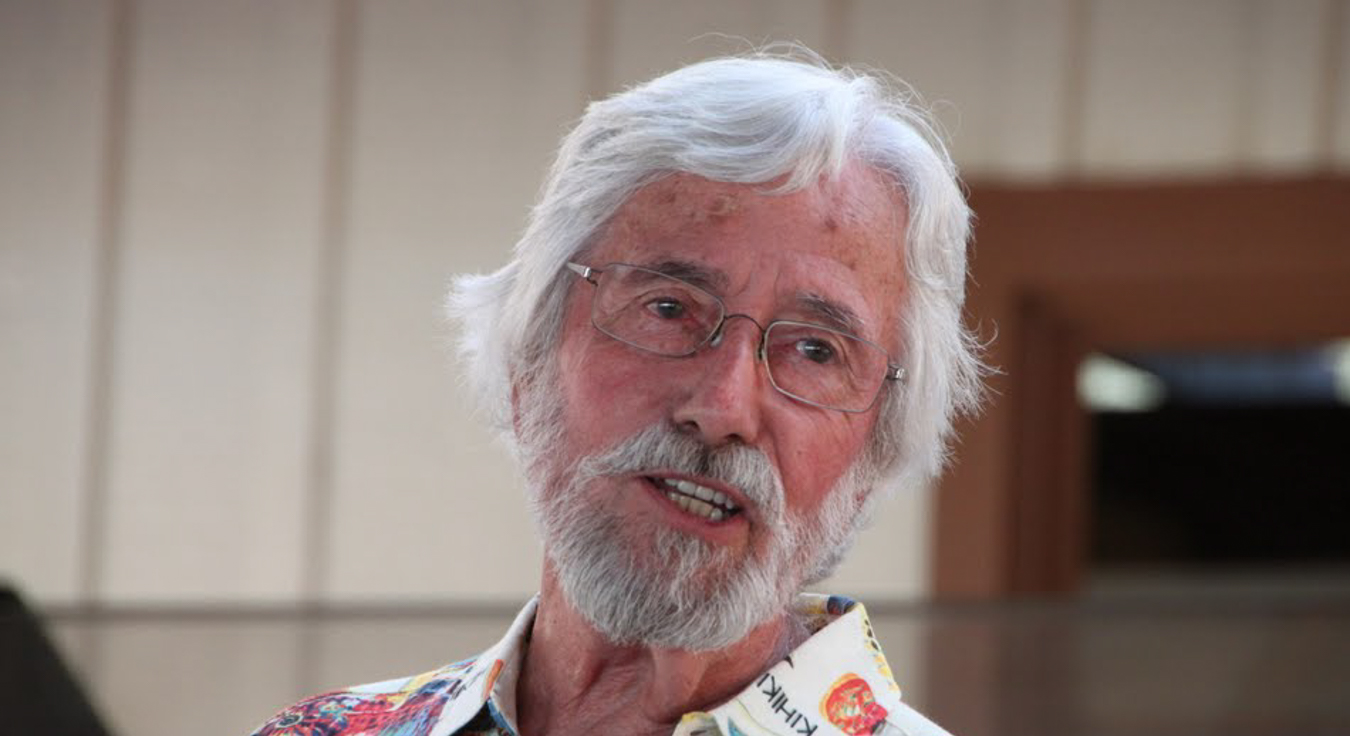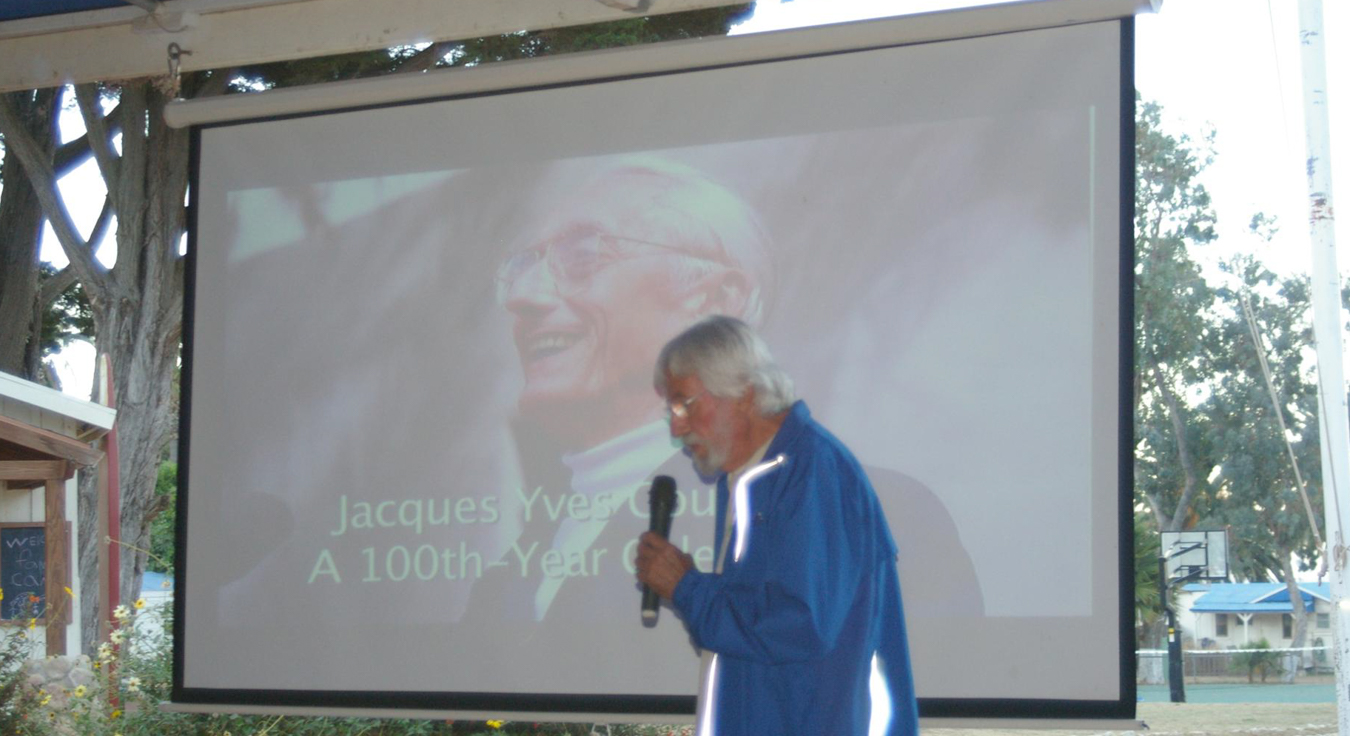 There is plenty to do for all ages at Family Camp, including sitting on the beach and doing nothing. Every cabin has a scheduled snorkel trip with Jean-Michel and his naturalists. The rest of the schedule is open to come and go throughout the day. Of course, the food at Howlands is great. Our kitchen staff has the ability to accommodate many dietary needs, including vegan, vegetarian diets as well as providing dairy and gluten-free options.
Please be aware that Family Camp fills quickly each year since there are only spaces for 20 families in camp cabins. If you have questions give us a call!
Click here to register for Family Camp.
If you have your own boat that you can live on during the camp, there are special arrangements are detailed on the application.
Sending your child to Family Camp with another family or chaperone? Be sure to fill out our Unaccompanied Minor Form.
Register for Family Camp Today!