Jean-Michel Cousteau Family Camp
Registration opens January 15, 2024!
Each summer since 1997, (except for 2020) Jean-Michel Cousteau, Dr. Richard "Murph" Murphy, Holly Lohuis and the Ocean Futures team have come to Howlands Landing for a 5-day, 4-night family camp adventure. Jean-Michel brings the spirit and excitement of a Cousteau expedition for families to the fun and relaxed setting of Howlands Landing. Family Camp is a unique opportunity to get to know Jean-Michel personally and experience his message of inspiration and hope. Parents, children, grandkids and family members along with new and old friends spend their days and nights having fun and learning about the wonders of the ocean. Family Camp is a perfect opportunity for families to enjoy being together in a beautiful place with other active families.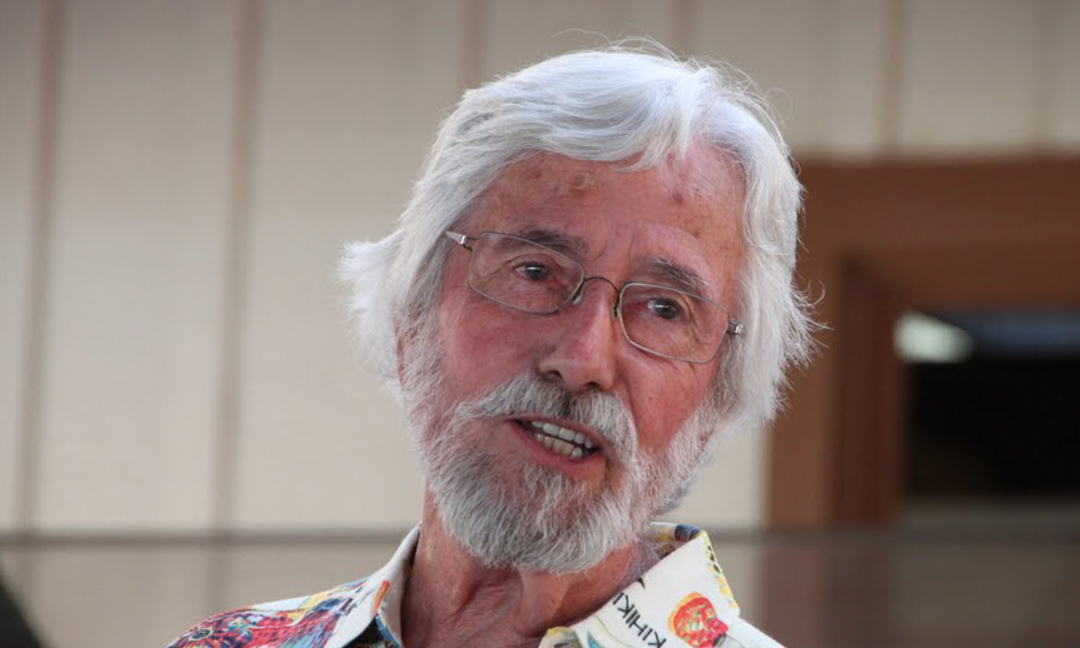 JMC Family Camp is held once each summer in August after our summer camp ends. Cabins at camp are simple one-room buildings with electric lights, a single outlet and bunk beds for 12 people. Restrooms and hot showers are nearby. We eat outside under the shade of our dining area. Camp staff leads activities throughout the day or if you prefer, you can relax in a beach chair with your favorite book.
There is plenty to do for all ages at Family Camp, including sitting on the beach and doing nothing. Children participate in most activities with their parents. Every cabin has a scheduled snorkel trip with Jean-Michel and his naturalists. The rest of the schedule is open to come and go throughout the day.
At night, we are treated to updates from Jean-Michel and his team about their current projects around the world. We also have two family choice evening programs that include a night snorkel, hike, campfire and night sky options. Our final night is the famous Talent-No talent Show. We love seeing children and adults on stage performing for everyone's enjoyment.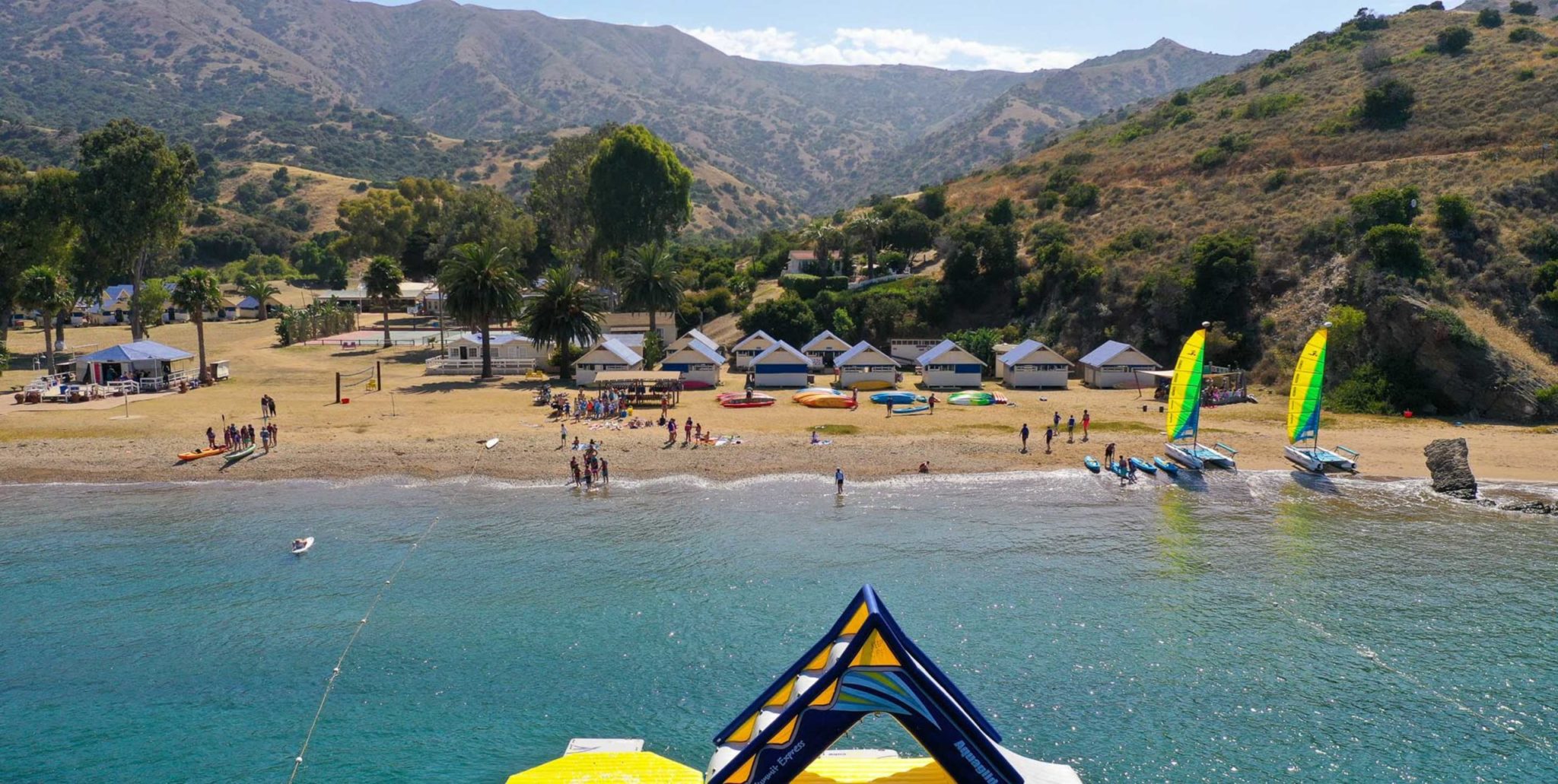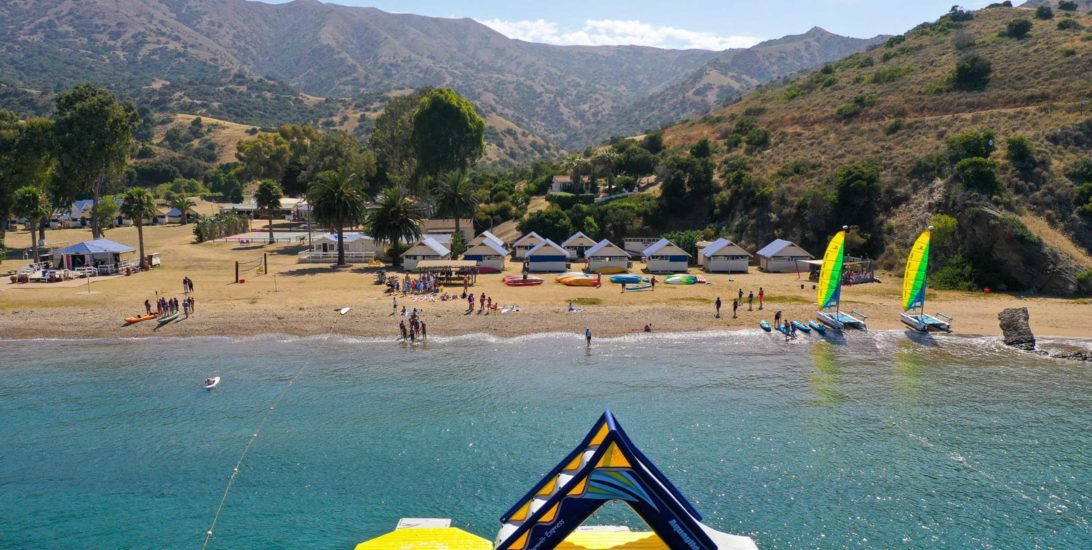 The food at Howlands is great. It seems like the meal bell rings shortly after our last meal. Our kitchen staff has the ability to accommodate many dietary needs, including vegan, vegetarian diets as well as providing dairy and gluten-free options. There are one or two hot options, a fruit or salad bar and dessert after dinner. There is also Social Hour before dinner with appetizers and beverages for everyone.
Please be aware that Family Camp fills quickly each year since there are only spaces for 20 families in camp cabins. If you have questions give us a call!
Click here to register for Family Camp
If you have your own boat that you can live on during the camp, the cost is $500 per person for access to meals, programs, and all the camp facilities. Contact us for more information.
Sending your child to Family Camp with another family or chaperone? Be sure to fill out our Unaccompanied Minor Form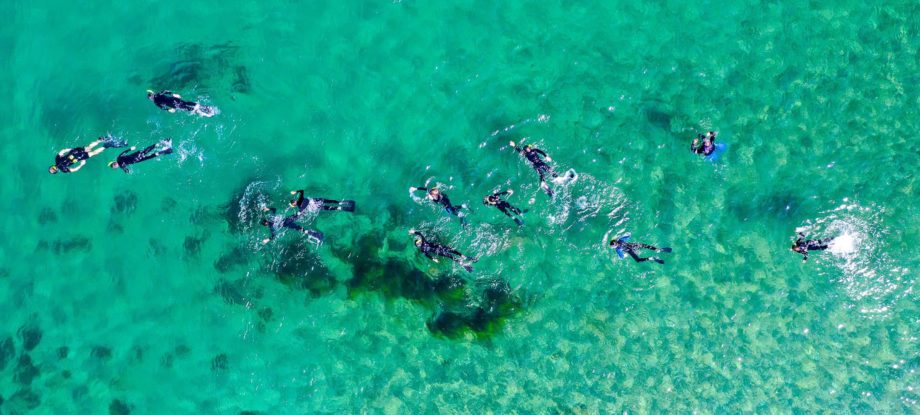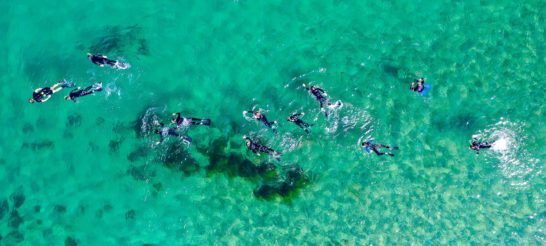 Family Camp
Family Camp Registration includes transportation, staff, food and programming. The only extras are for your camp store account for snacks and souvenirs.
Dates:
August 7 – 11, 2024
Pricing:
Beach Front Cabins – $4,700
Beach View Cabins – $4,500
Canyon View Cabins – $4,300
The cost of each cabin includes the first six people. Additional people are $650 per person up to a maximum of 12 people in each cabin.

Learn More About Family Camp Today!