Leadership is an important part of our success.
Our team of experienced leaders is carefully selected, trained and supported to guide the staff, campers, and students at CIC.  We pride ourselves on the family atmosphere of our team and are committed to our growth and development.  CIC holds an annual retreat for our full-time staff to evaluate, celebrate and prepare.  We regularly attend conferences including the American Camp Association, Western Association of Independent Camps, and Association for Experiential and Outdoor Education.
Staff are the Key
Catalina Island Camps' staff is dedicated to the safety and growth of each camper. Year after year camp evaluations highlight the importance of staff in a camper's experience. Counselors and activity specialists are at least 18 years old and have completed their first year of college. Many are college graduates with several summers of experience working with children and in camps. All counseling staff is first aid and CPR certified. The waterfront staff is lifeguard trained. Activity specialists are trained in their specific camp activities. Powerboat operators hold a US Coast Guard Captains License.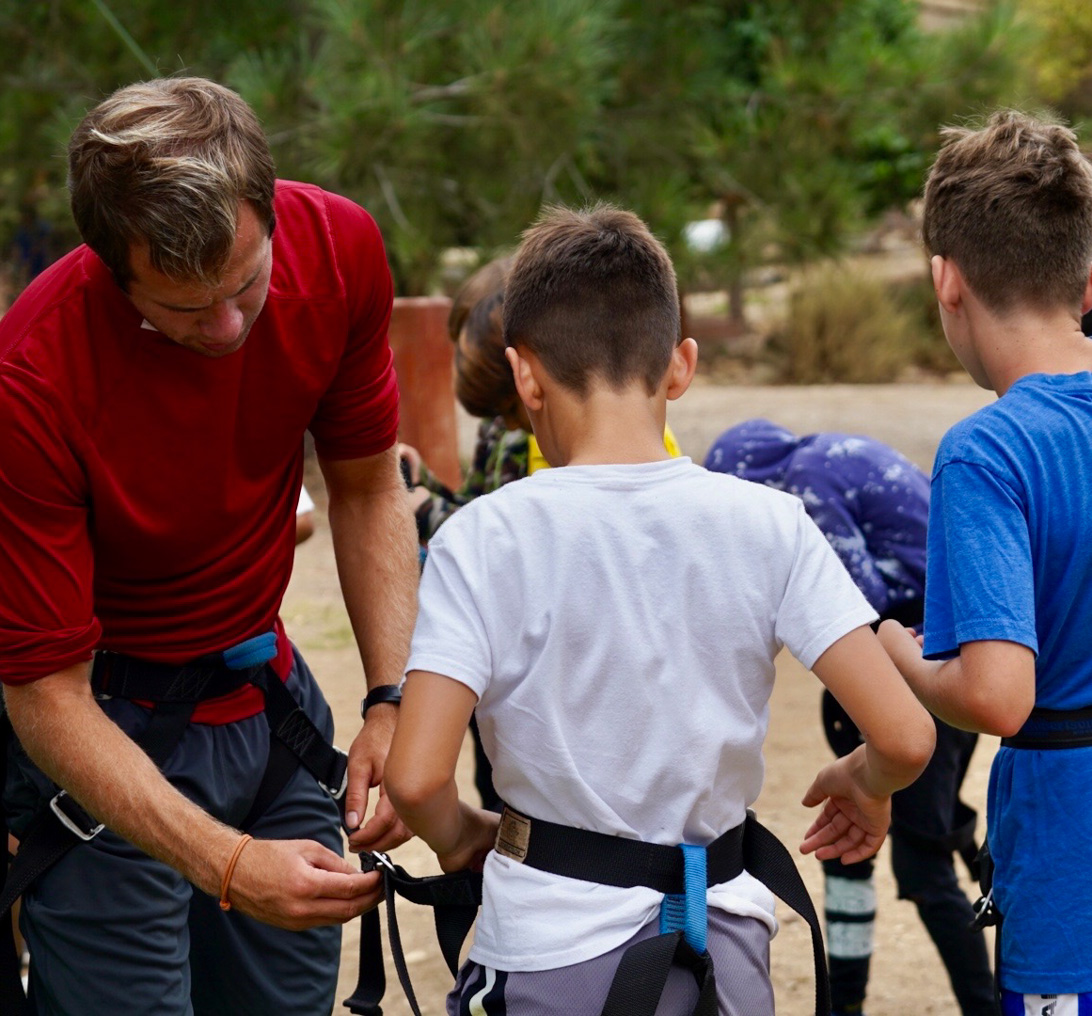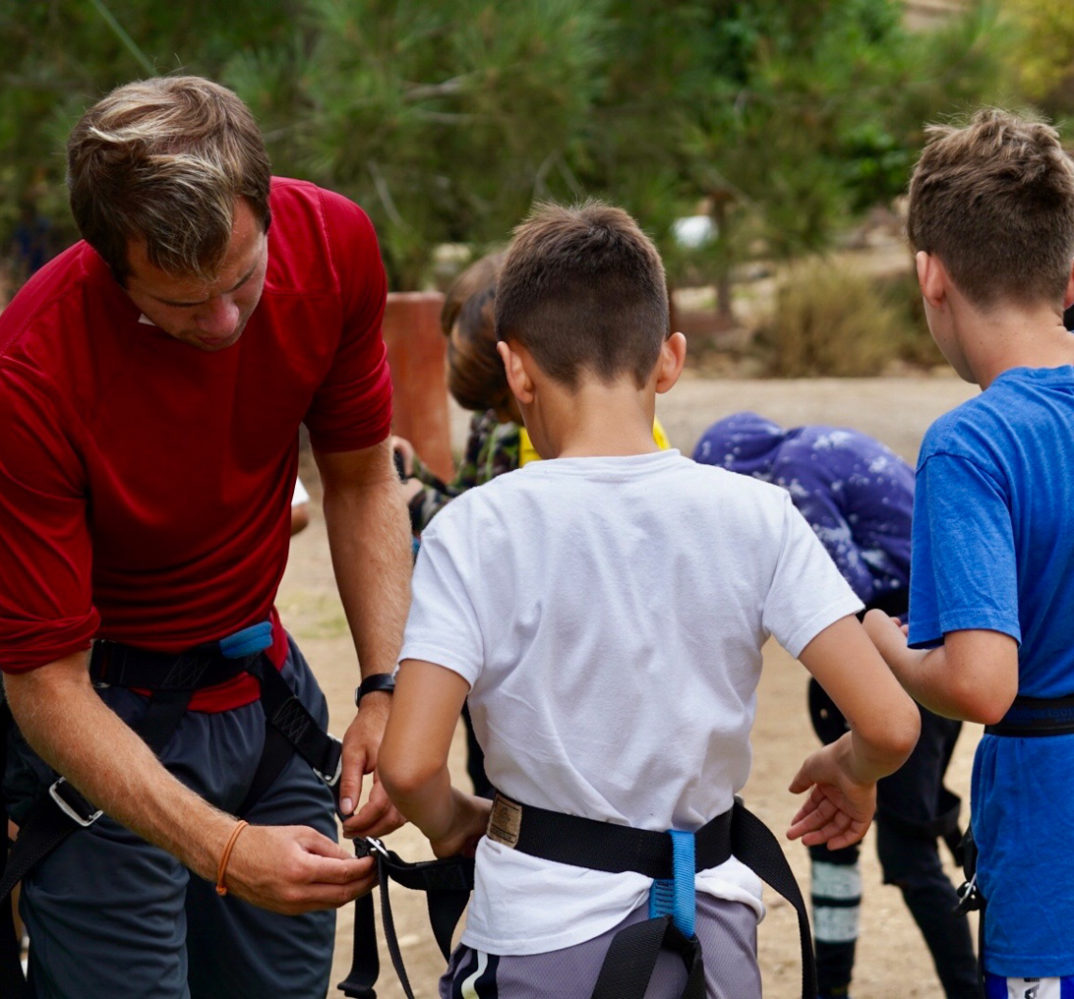 Recruiting staff is a major part…
Of our off-season work. We have a high counselor return rate. Staff members are screened for experience, skills, character, personality, and leadership ability. Each candidate (new or returning) completes a thorough application, a two-part interview process, and background check. We contact references to confirm the strengths of each applicant.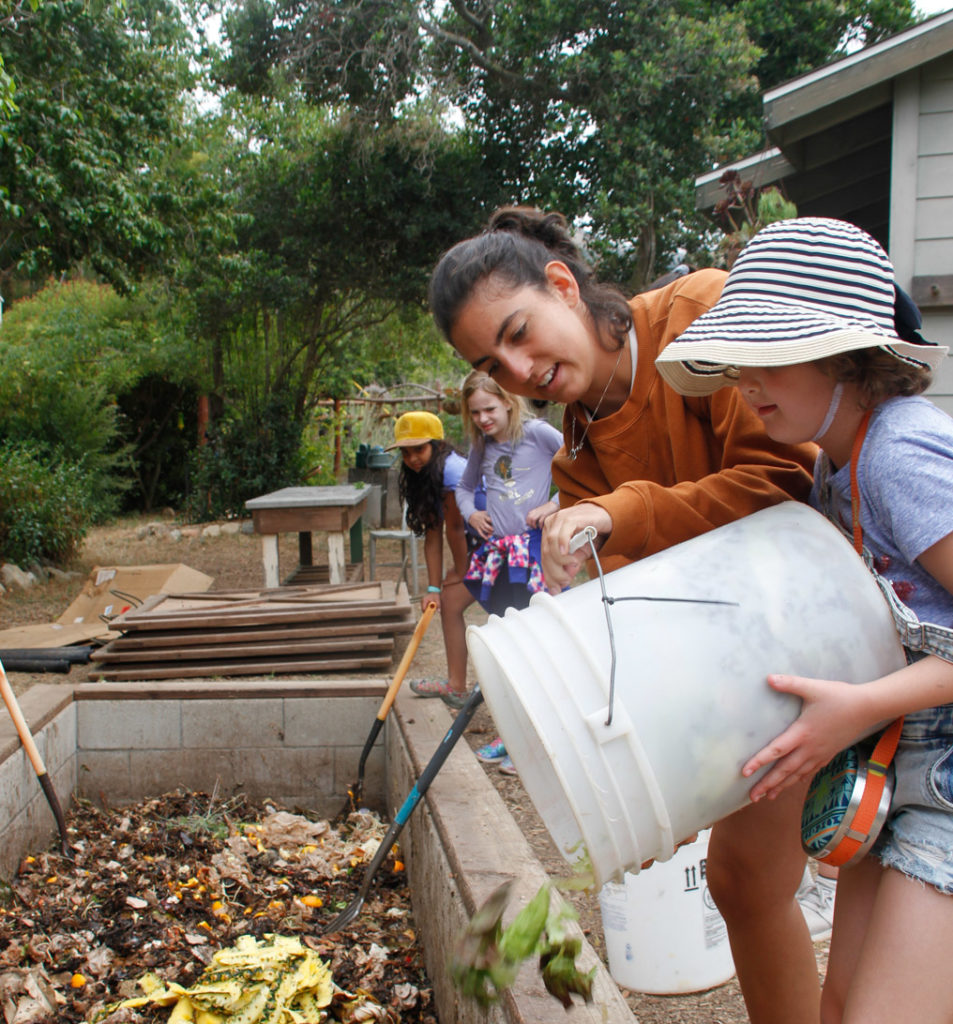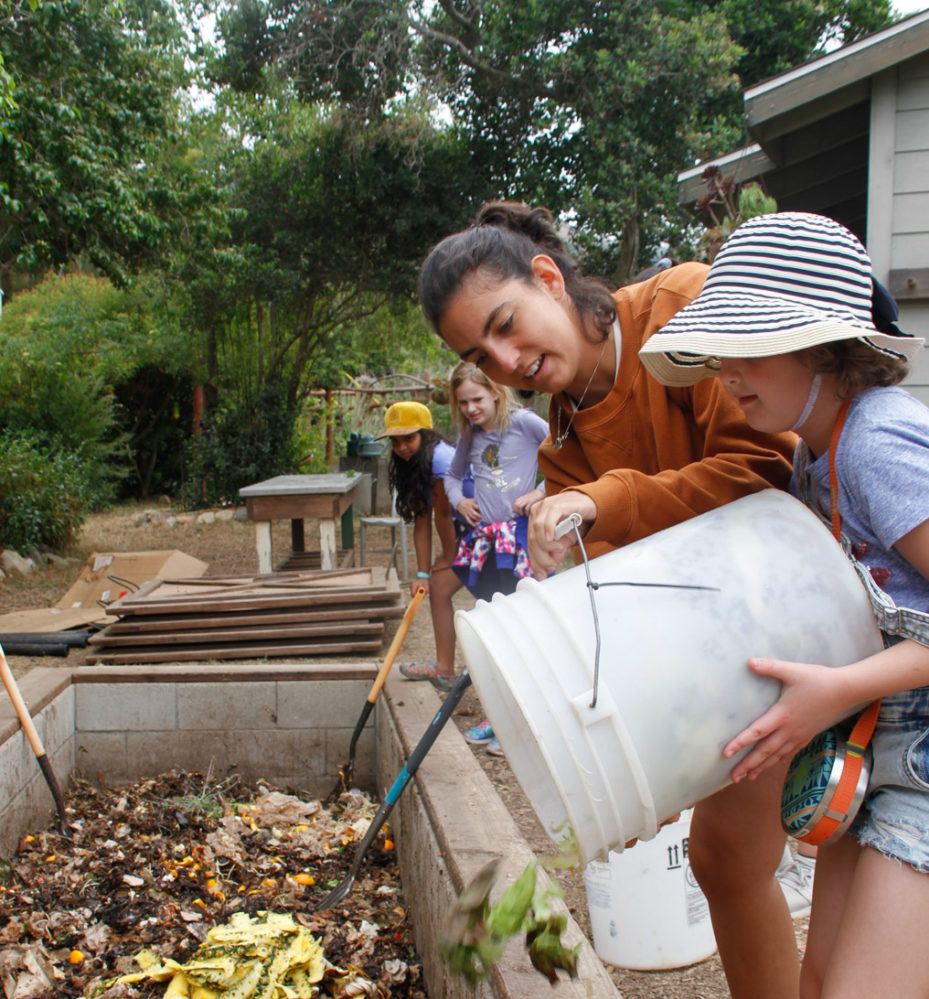 Staff Orientation & Supervision
The staff arrives before camp begins for orientation and training in CIC procedures, policies, activities, and counseling skills. Our goal is to build a team that works together to provide positive experiences for campers. Throughout orientation, leadership focuses staff on camper needs and abilities, on skills to work with individuals and groups, and on skills to deal with situations they might encounter.
Supervision and coaching once campers arrive are key to maintaining quality and reinforcing skills learned during orientation. Small supervision teams allow for daily check-ins, weekly meetings and constant opportunities for skill-building. Our commitment to coaching staff adds significantly to our overall success.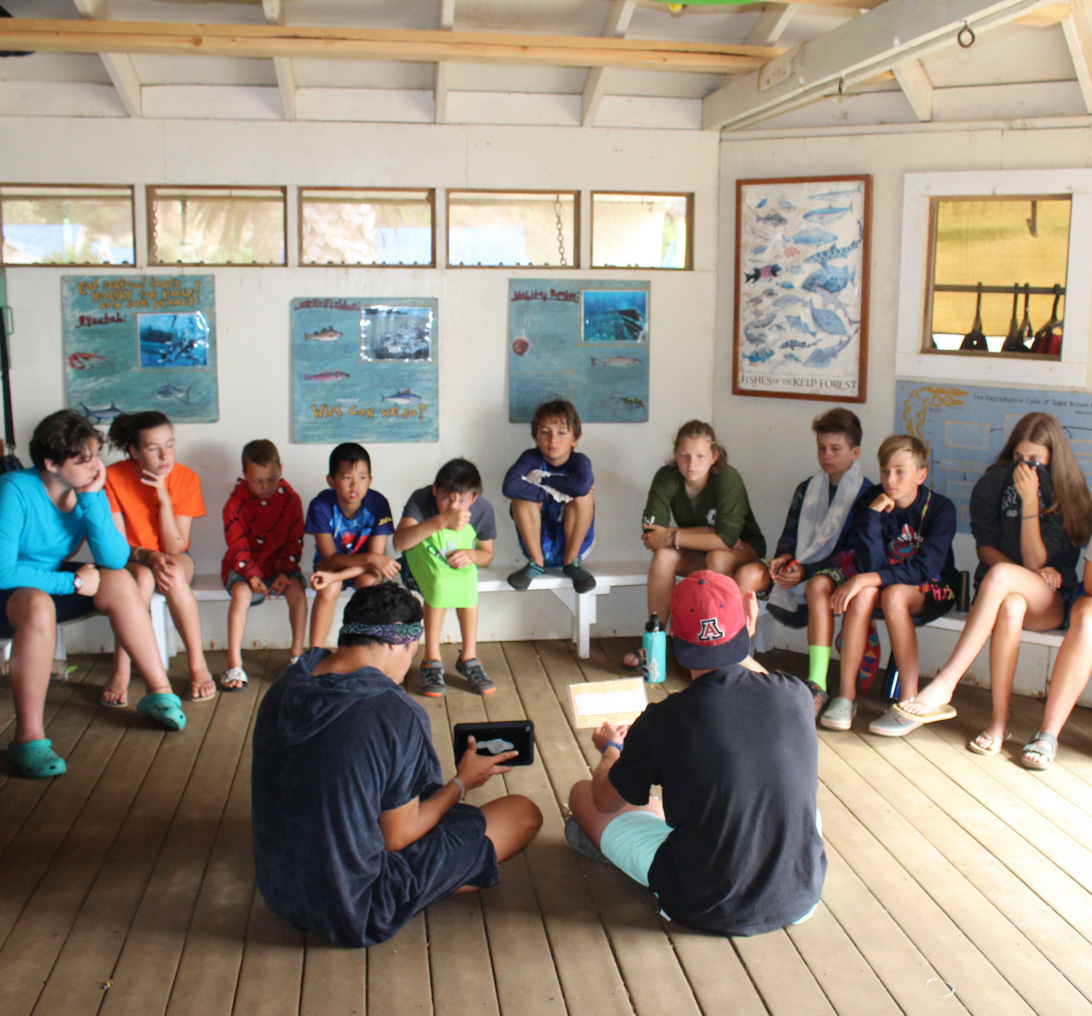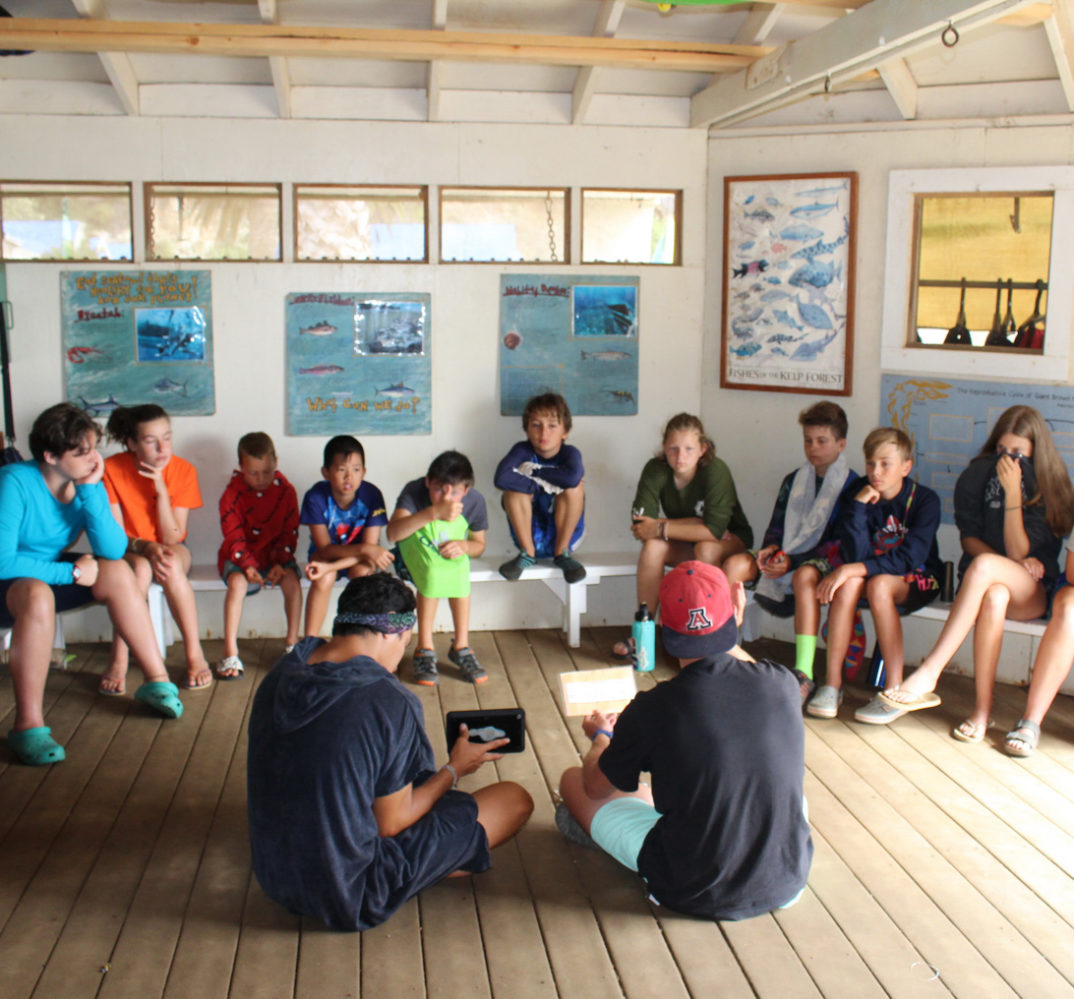 Looking for more information?