COVID-19 Updates for Summer Camp 2021
COVID Update October 1, 2021
Please visit the CELP Website for school program COVID protocols and information
2022 Summer Camp Registration opens October 1, 2021.  Our commitment is to camper and staff health and safety. We will follow the guidelines in place by Los Angeles County Department of Public Health for camp operating guidelines. See past updates for 2021 guidelines.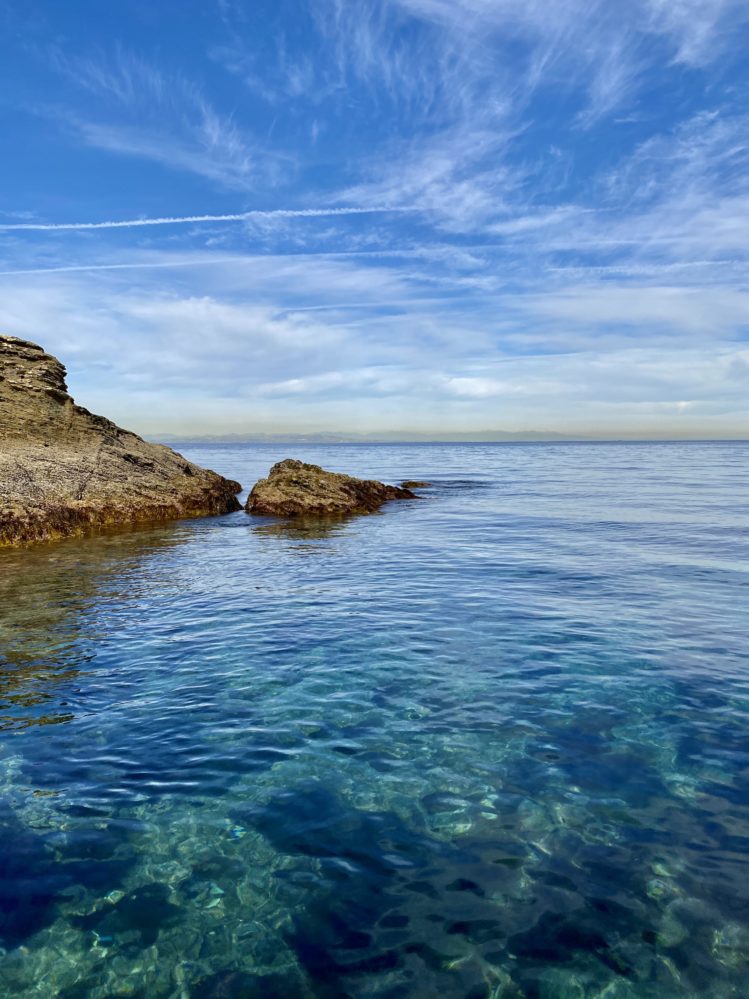 COVID Update June 6, 2021
Mask Update
We received operating guidelines on June 2 from the Los Angeles County Department of Health, and while there will be plenty of times when campers will not have to wear masks (when they are with their cabin group) there will times when they will need to wear masks (any time they are interacting with other campers in their cohort of six cabins). For this reason, we ask that you send at least seven well-fitting masks with your camper. We will launder masks during each session. We would appreciate not sending disposable masks if possible. It will also be helpful if your camper brings a small backpack to carry extra masks, their water bottle, and any other items they might like to have with them throughout the day. This can be a small drawstring bag…no need for anything fancy!
(continued below)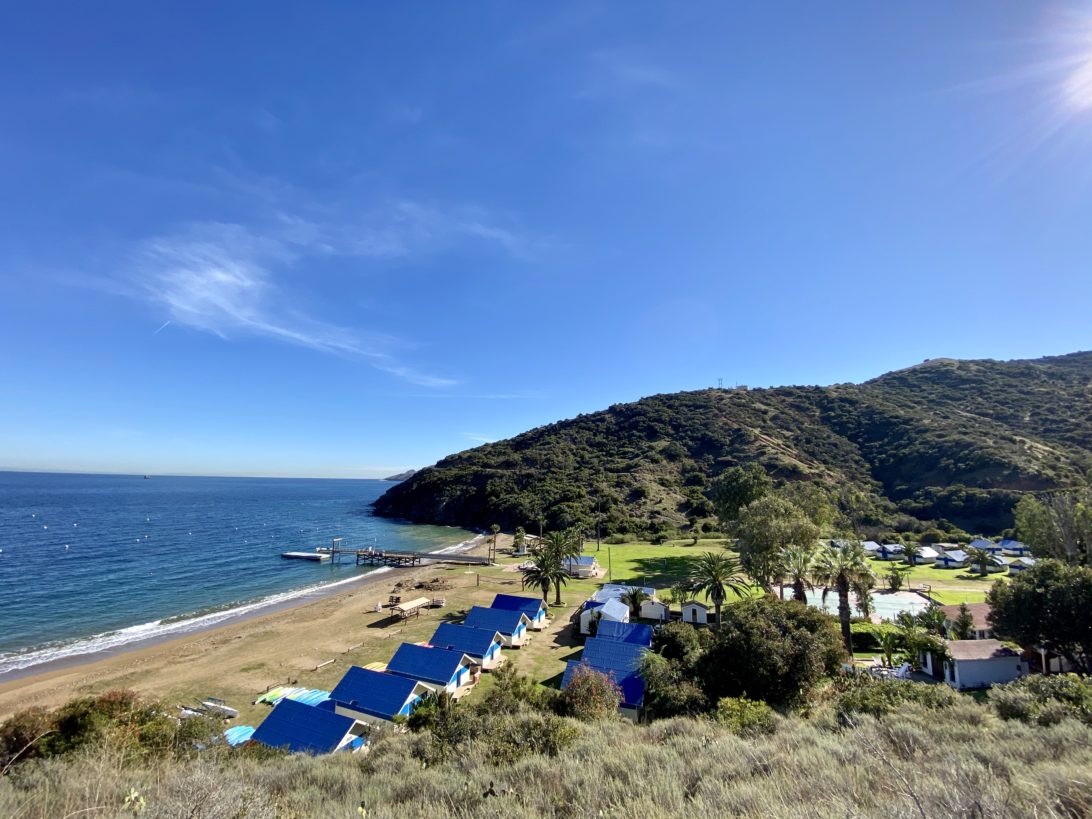 COVID Update June 6, 2021
COVID Testing Update
Fully vaccinated campers (those who are at least two weeks past their second dose) will NOT have to provide proof of a negative COVID test or be tested at the boat terminal. Instead, we will need a copy of their COVID vaccine card. Please email a copy of your camper's vaccine card to maria@catalinaislandcamps.com.
Campers who are NOT fully vaccinated will need to provide proof of a negative COVID test during the check-in process at the boat terminal. Here are the testing guidelines issued by the county:
Testing must be conducted within 72 hours before arrival at the boat terminal, if using a PCR test. Antigen tests are acceptable and must be conducted within 24 hours of arrival at the boat terminal. Results of the test must be available prior to entry into camp.
Campers who are NOT fully vaccinated will also be required to take a COVID test at the boat terminal. One week prior to your camper's departure, we will email you with testing paperwork that you'll need to bring to the boat terminal, along with a printed copy of your insurance card. These documents are required in order to administer the test.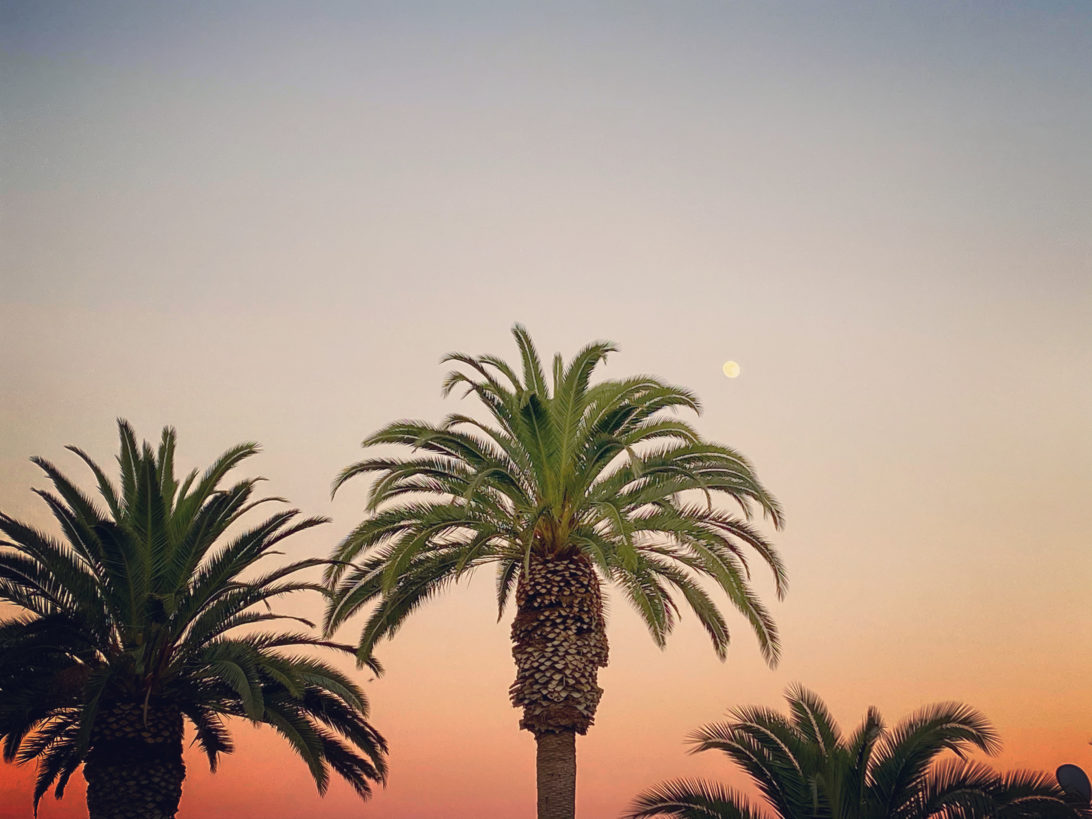 COVID-19 Update: April 15, 2021
In mid-March, the governor of California announced that resident camps would be able to open this summer. Official guidelines for operation have not be released yet, so we've made some preliminary decisions based on a variety of sources (information from the CDC, guidelines released for day camps and K-12 schools in CA, and resident camp guidelines from other states).
Please review this list and contact us with any questions.
Campers must be brought to the boat terminal by a parent or guardian. We are unable to offer airport service this summer.
We will not host Parent's Days during 2021.
In order to minimize contact with the public, we will not be taking campers on day trips or overnights to other parts of the Island.
A self-quarantine will be required prior to your camper's session. The length and scope of that quarantine will be based on state and county guidelines.
Proof of a negative COVID-19 test will be required prior to departure day. We are still researching additional testing for campers.
Campers and staff will not have to wear masks while in the cabin, while eating meals, or while in or on the water. We will have to wear masks when distancing from other cabin groups is not possible.
We will post updates to this space as they arrive. Registered families will also receive updates via email. As always, please reach out with any questions!