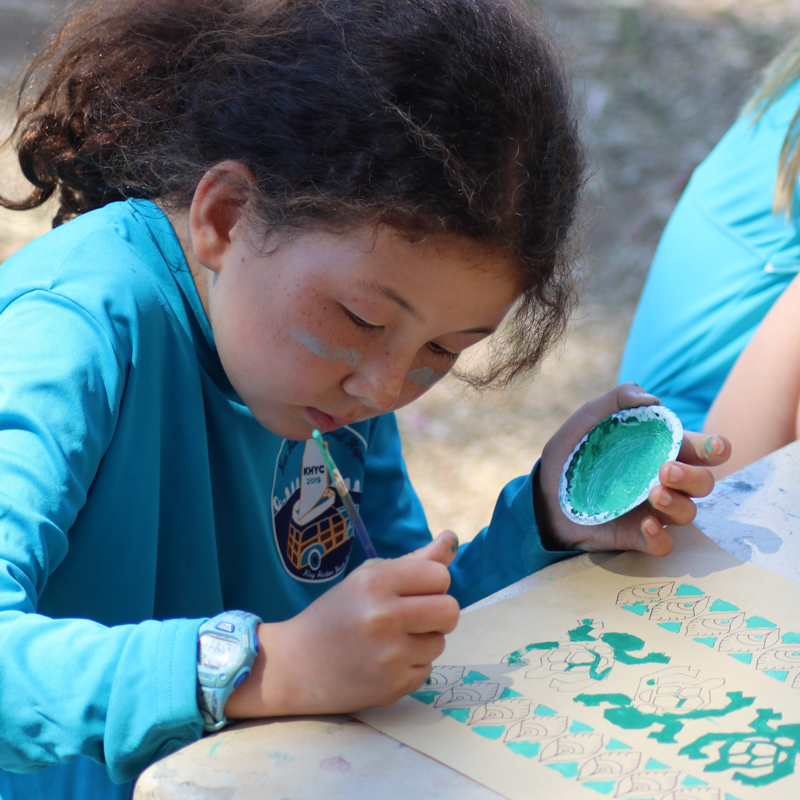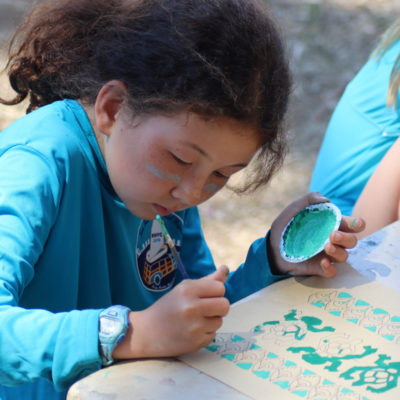 Land Activities
Arts & Crafts
Campers make candles, lanyards, bracelets and other crafts projects. They can also tie-dye shirts during badgework. Check out our Crafts video.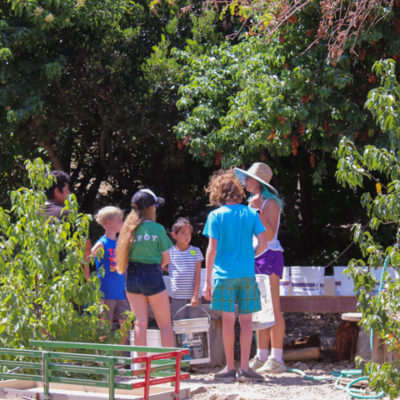 Land Activities
Nature
In addition to Gardening and Composting, campers learn about the local ecosystem through our nature program. They'll go on hikes into the hills and explore tide pools to see nature in action.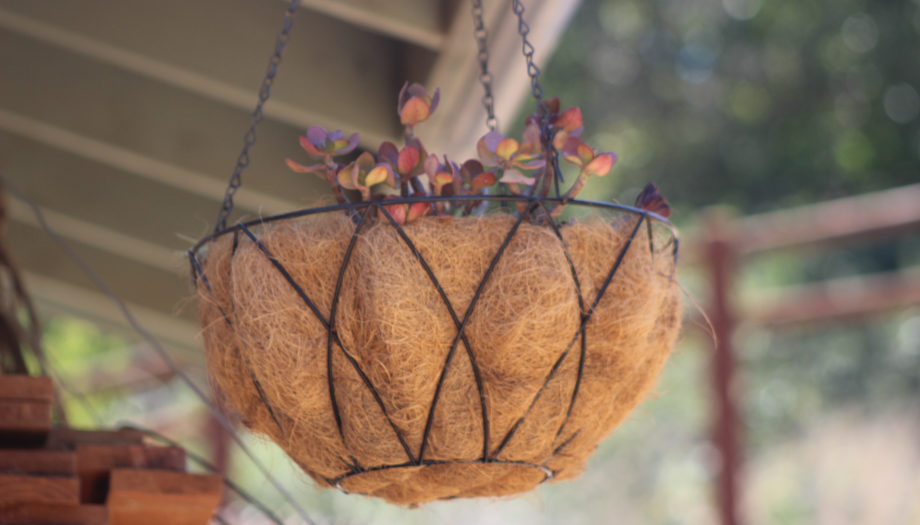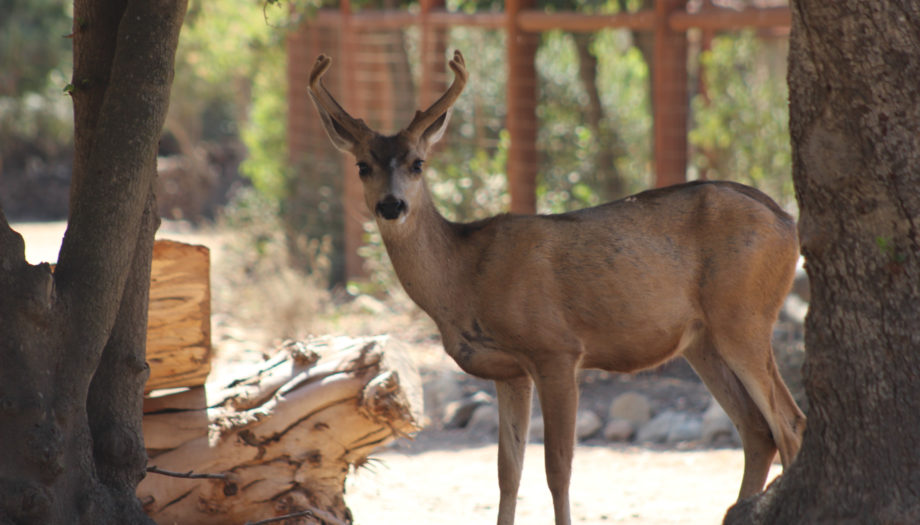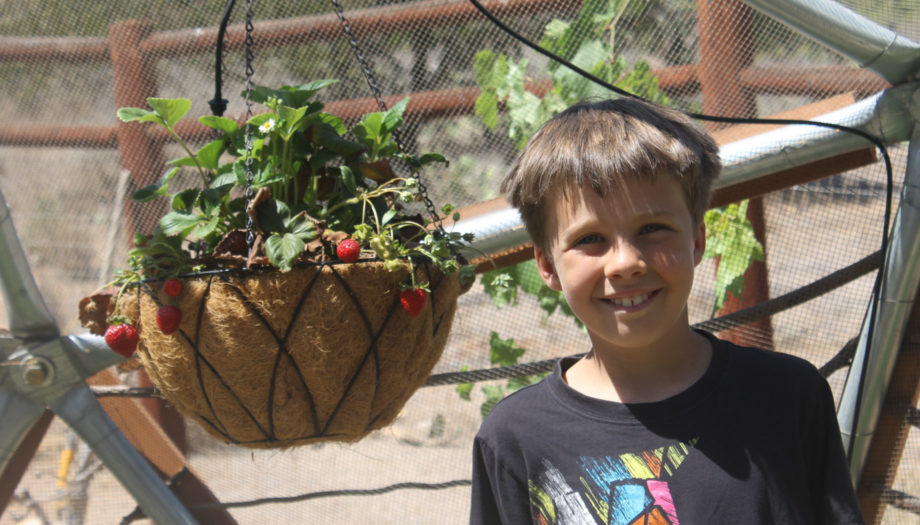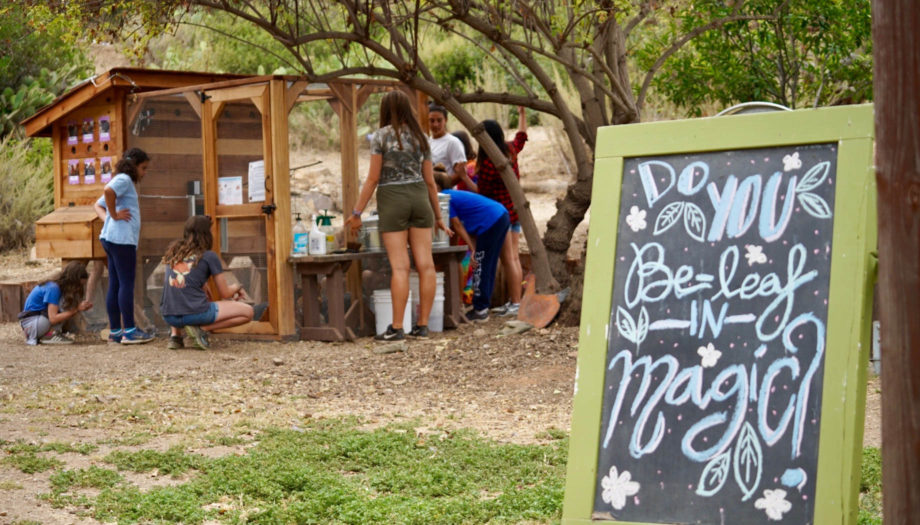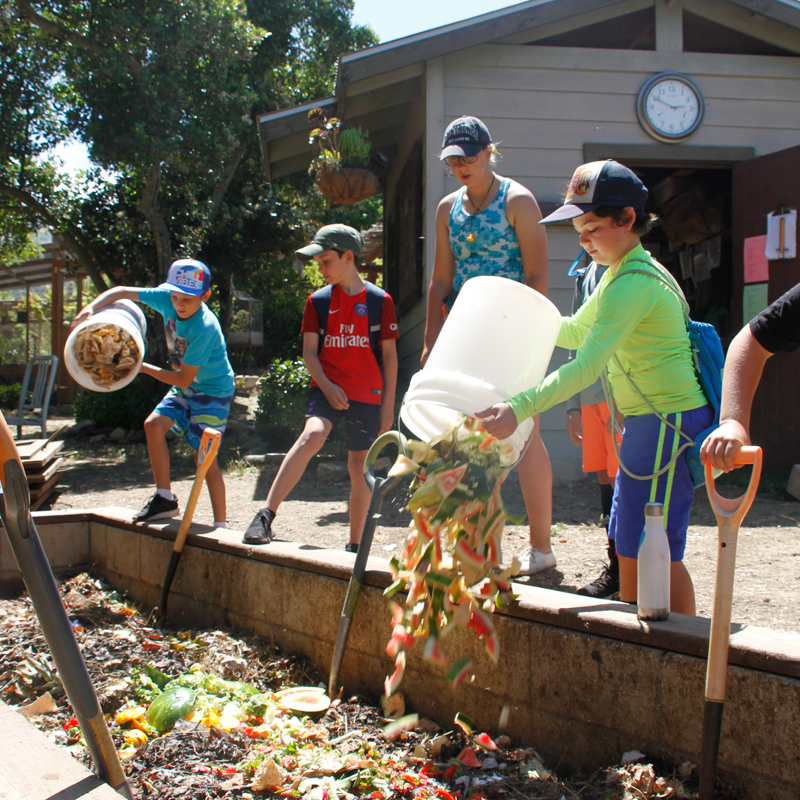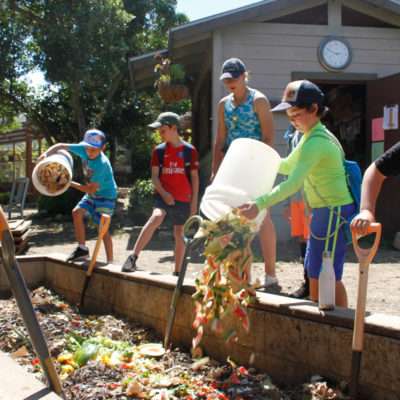 Land Activities
Gardening and Composting
Living on an island is a unique opportunity. It also presents some harsh realities of trash and waste. We answer those questions by composting almost 20,000 pounds of food waste every year (from our summer camp and school year programs ) for use as organic soil in our vegetable and native plant garden. Campers participate in this process by the decisions they make at meal times, by separating their food waste after meals, by adding food waste to the compost bins and working the process that turns food waste into soil. Campers also get to help the garden grow in so many ways! Chances are they'll get to sample the fruits and vegetables of their labor as well.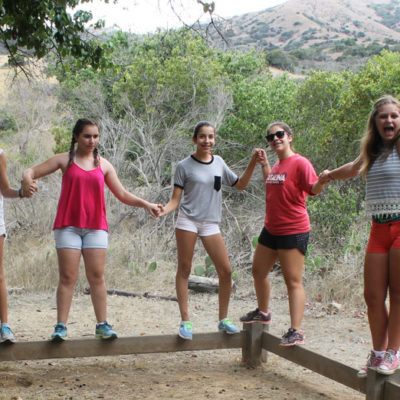 Land Activities
Challenge
These activities give cabin groups a chance to work together to solve physical and mental challenges. Often called Team Building Activities, campers get to know each other through fun games and low risk challenges.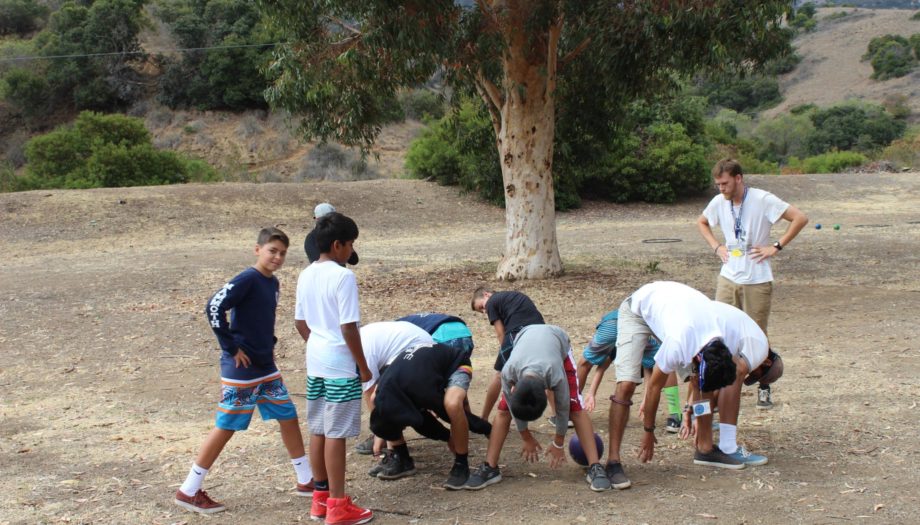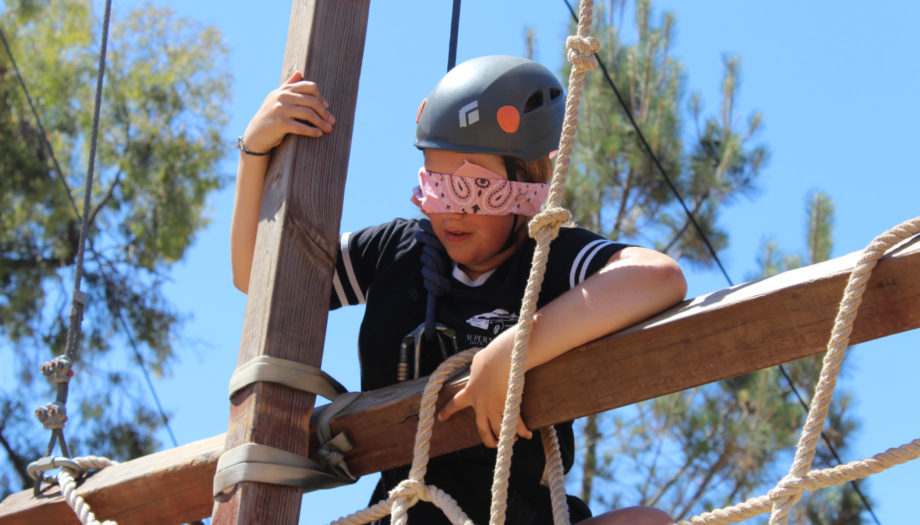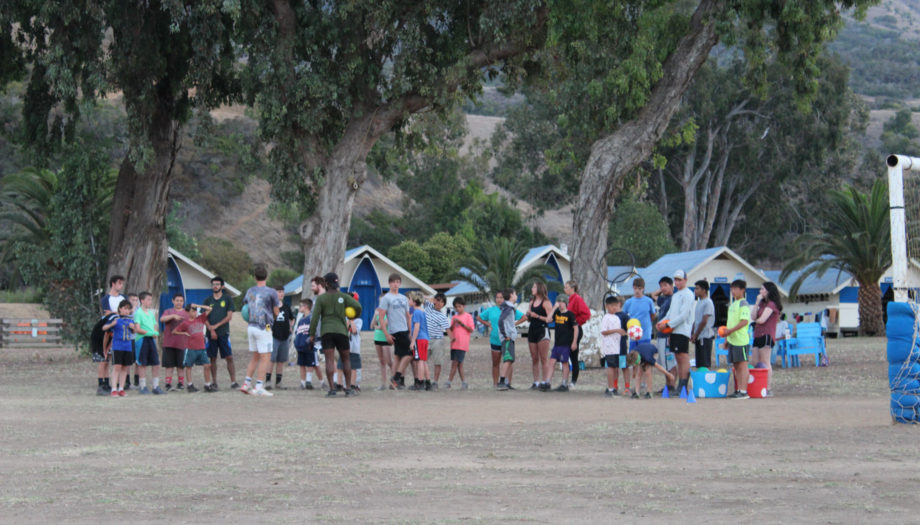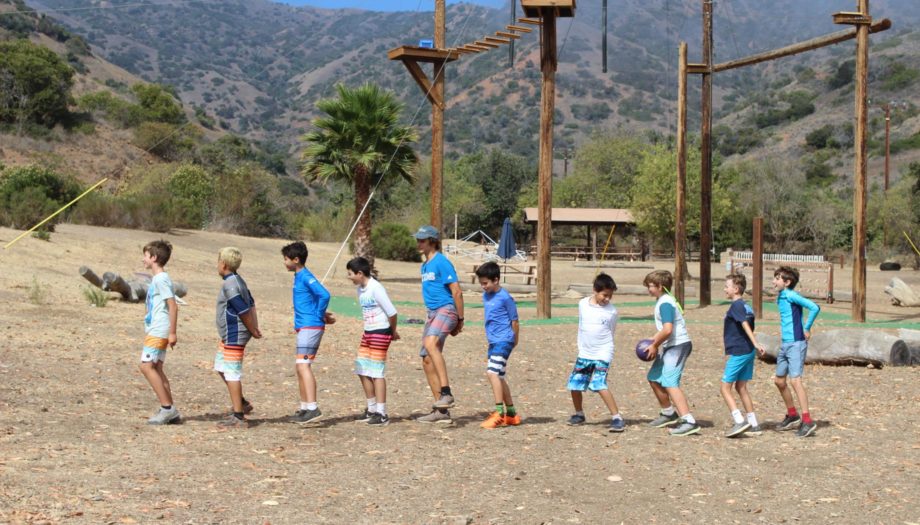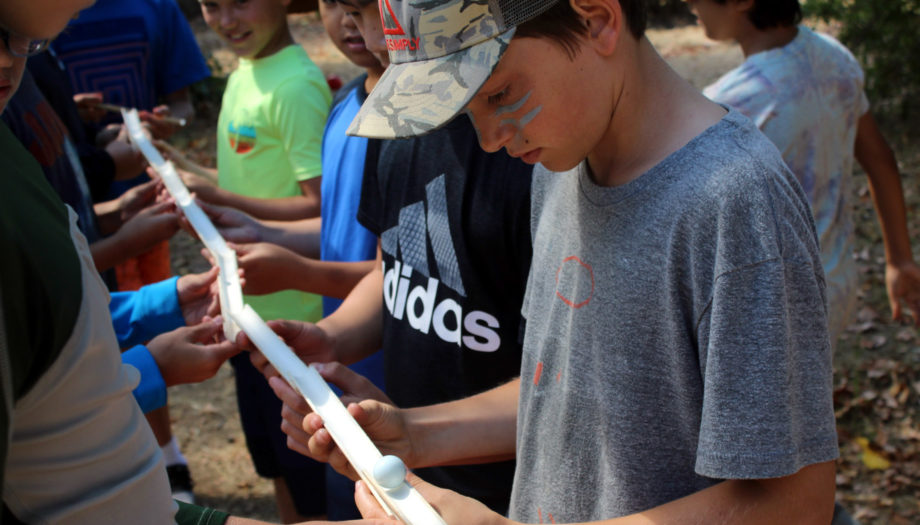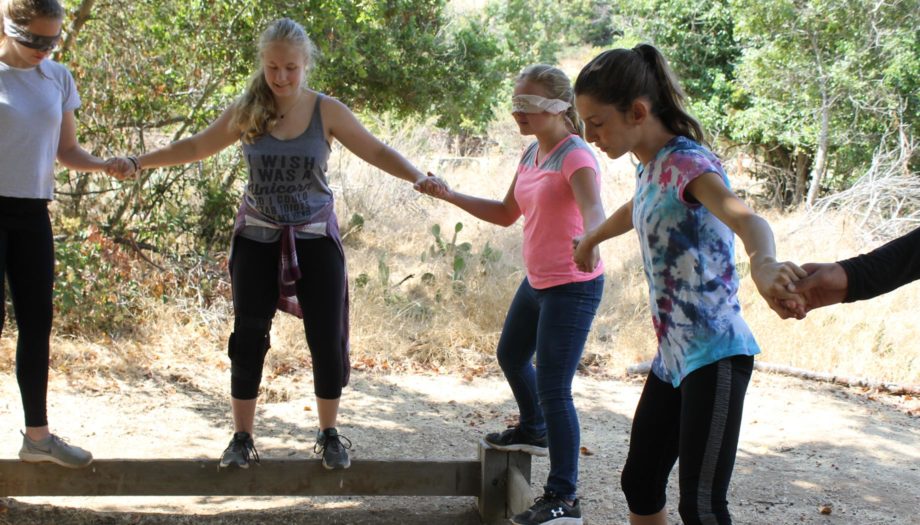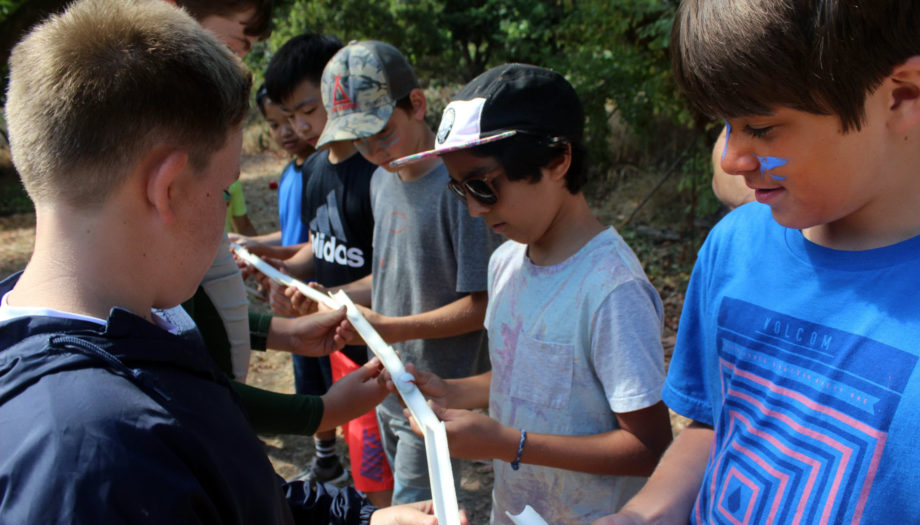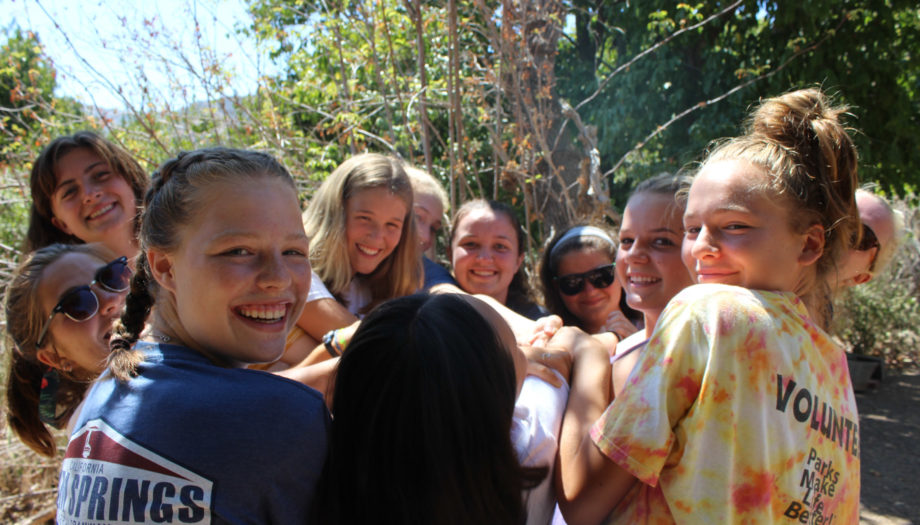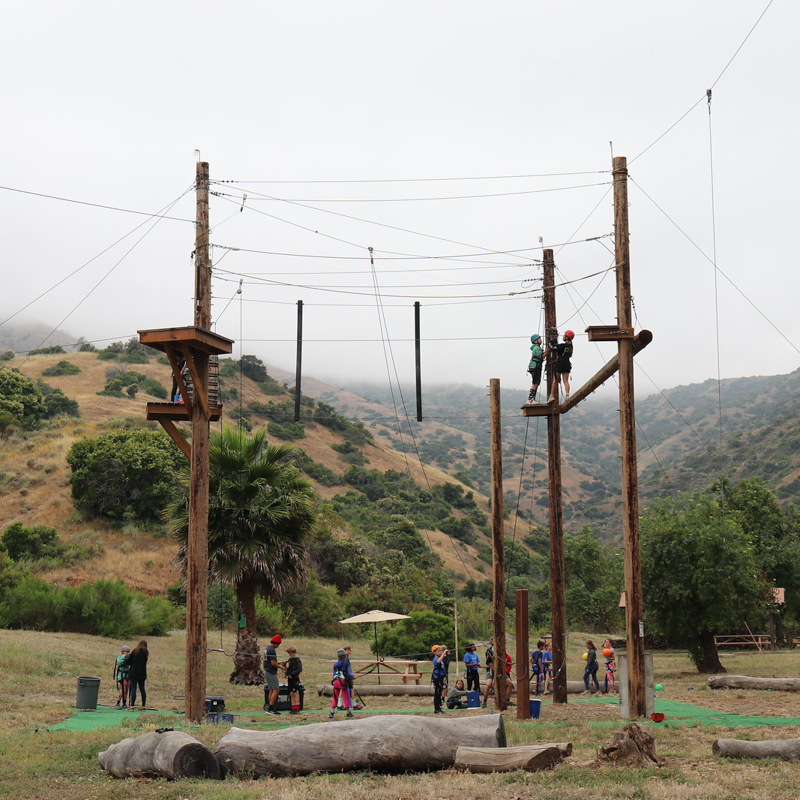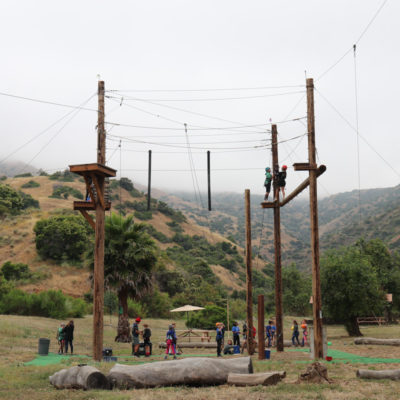 Land Activities
Ropes Course
The ropes course consists of several obstacle course type activities about 20 feet off the ground. Campers challenge themselves to overcome the perceived risk of falling as their peers and counselors encourage them. One of the most common phrases heard around the ropes course is "I can't believe I did it!" We can believe it, that's why we have a ropes course at CIC. The ropes course is for campers 4th grade and older.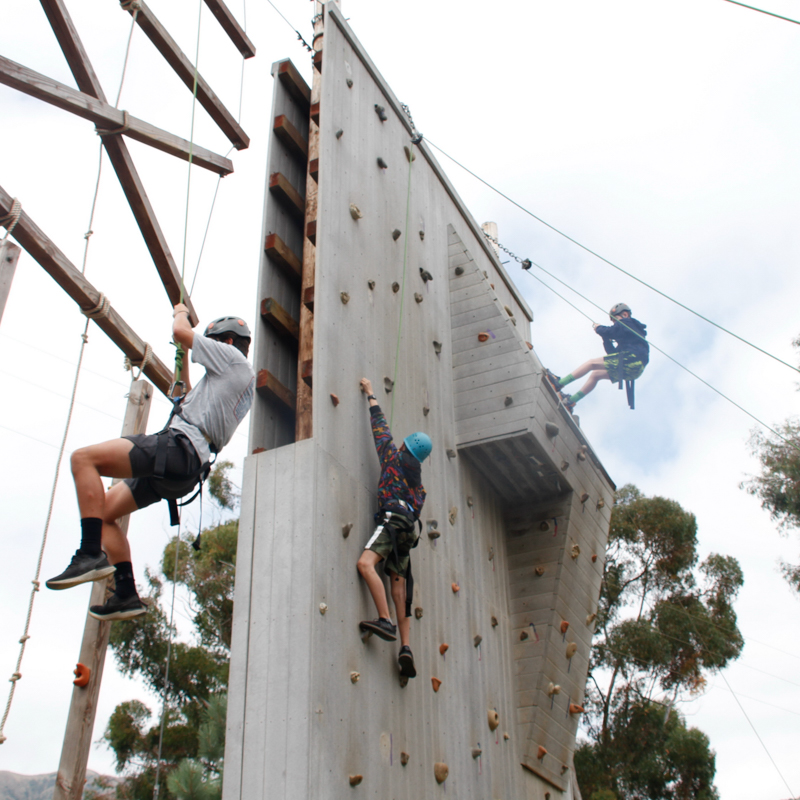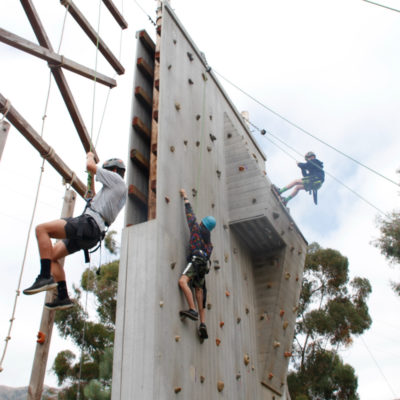 Land Activities
Climbing
The CIC climbing wall is 30 feet tall and features an overhanging section on one side. Campers who love to climb will find many different levels of challenge on the wall. Campers wear approved sit harnesses and helmets and are belayed by trained staff. Climbers set their own goals for success on the wall.