How To Find The Best Sleepaway Camp For Your Child
You've decided to send your child to a sleepaway camp this summer.  How do you find the best camp for your camper from the thousands of camps in California and across the United States? 
What to Look For When Considering Your Child's Sleepaway Summer Camp
Finding the best sleepaway camp for your child is an important decision.  There are several factors to consider to find the best camp for your child. Do the logistics of the camp fit? Is the camp program safe? Will your child enjoy the camp program? Will the staff treat your child fairly?  
You will want to find a sleepaway camp that fits your schedule and budget. Do you want a 5-day, one-week, two-week or longer camp session? What's your budget for camp? Is the camp within a reasonable distance? Are you looking for a camp in Southern California? Northern California? The United States?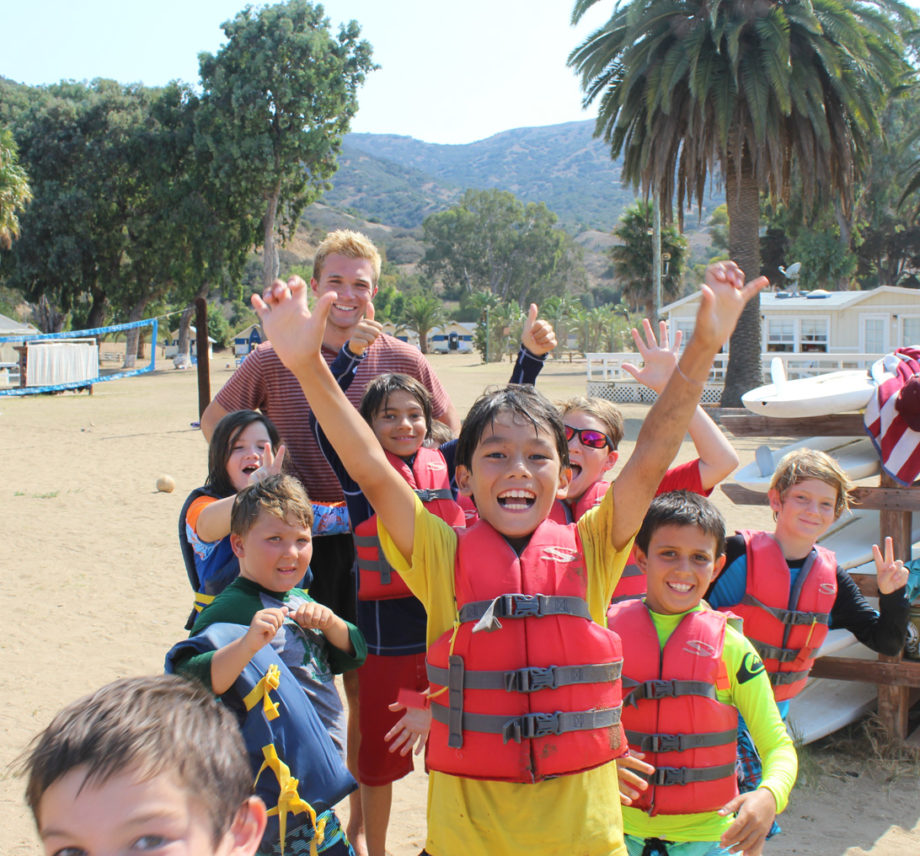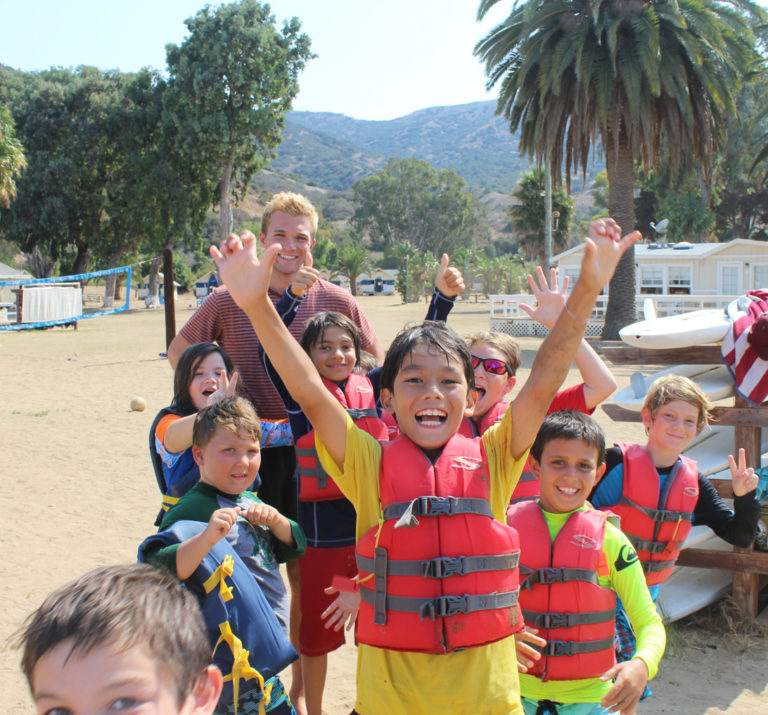 The best sleepaway camps in California and the United States are accredited by the American Camp Association.
Accreditation educates camp owners and directors

 in the administration of key aspects of camp operation, particularly those related to program quality and the health and safety of campers and staff. 

 

Accreditation establishes guidelines

 for needed policies, procedures, and practices. 

 

Accreditation assists the public

 in selecting camps that meet industry-accepted and government-recognized standards. 

ACA's Camp Database, called Find a Camp

 

provides the public with eleven separate ways to search for the ideal ACA-accredited camp.

 
But accreditation isn't your only tool to find a camp.  Researching camps on the internet is a great way to learn more about camp safety, activities and staff.  Most camps have detailed websites that parents will find useful in their search.  
Another option is speaking with the camp director or camp staff.  You can get more information about camps at local camp fair events, or by contacting camp directors by phone or email. Asking your specific questions is a great way to get to know the camp staff and learn about the camp's program, safety procedures, and other details.   
You can also learn about camps from other parents.  Your child probably has friends who went to sleepaway camp last summer.  Parents are typically happy to share details about the camp their child attended. It can be easier for a hesitant child to attend camp with a friend. 
Catalina Island Camps is a great option for families who are looking for the best California camp for their child. CIC is accredited by the American Camp Association.  The majority of our campers learn about CIC from a friend who has already had a great experience at our camp.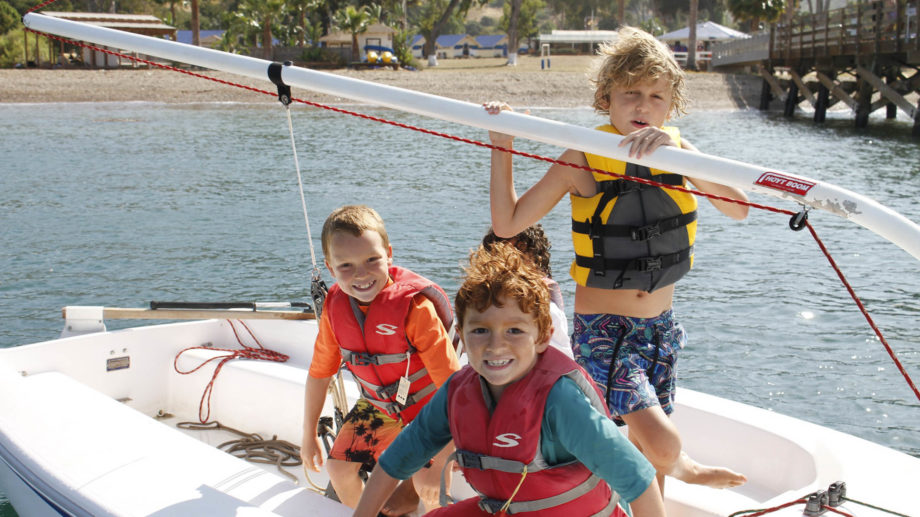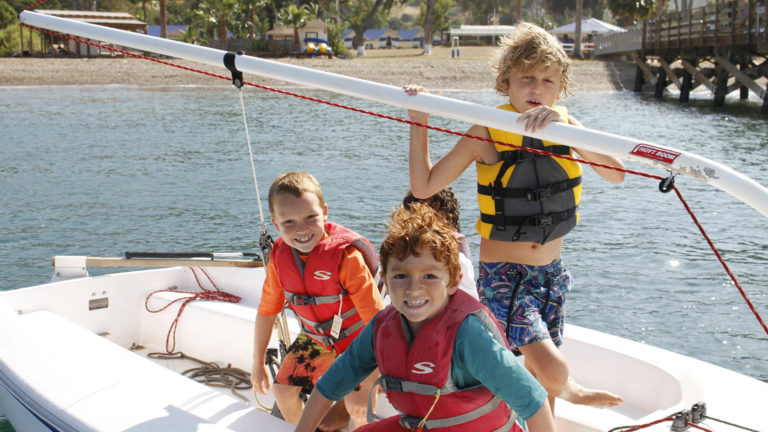 Our website has lots of details about Catalina Island Camps, and great photos and videos for you and your camper to see. The CIC team is available by phone or email to answer questions. 
We also attend many camp fairs every spring and would love to meet you in person at any of them. Here is a list of the fairs we will attend this year: 
February 22 11am to 3 pm at 

Roscomare

 Elementary School in 

Bel-Air

 

February

 29 10 am to 2 pm 

Raising

 Arizona Kids Camp Fair in Phoenix Arizona

 

March 7 

11 am to 3 pm at 

Meadows Elementary School in 

Las Vegas

, Nevada

 

March 7 

10 am to 2 pm at 

The Women's Club of Hermosa Beach

 

March 7 9 am to 1 pm in San Diego

 

March 14 

10 am to 2 pm at Meadows Elementary School in 

Manhattan Beach

 

March 14 12 pm t0 3 pm in the Los Feliz area

 

March 15 12 pm to 3 pm at UCLA

 

March 21 from 10 am to 2 pm 

in 

Redondo Beach

 

April 4 from 12 pm to 3 

pm in

 

Calabasas

 
Sleepaway Summer Camp in California
There is a camp for every child and we at CIC are happy to help you find the best camp for your child even if it is not at CIC. Camp changes children, and we believe every child should find their camp. Contact us today for more information about summer sleepaway camp placements for your child!