Summer Camp Makes Kids Capable and Independent
Sleepaway camp provides kids with opportunities to take on responsibilities and learn new skills on their own, independent from their parents.  Beginning to develop autonomy and mastery, in a place like summer camp, helps kids grow into responsible, capable, self-reliant adults. 
One of the best things that happens at camp is that kids learn that they can do more things for themselves than they thought they could. 
 

– Audrey Monke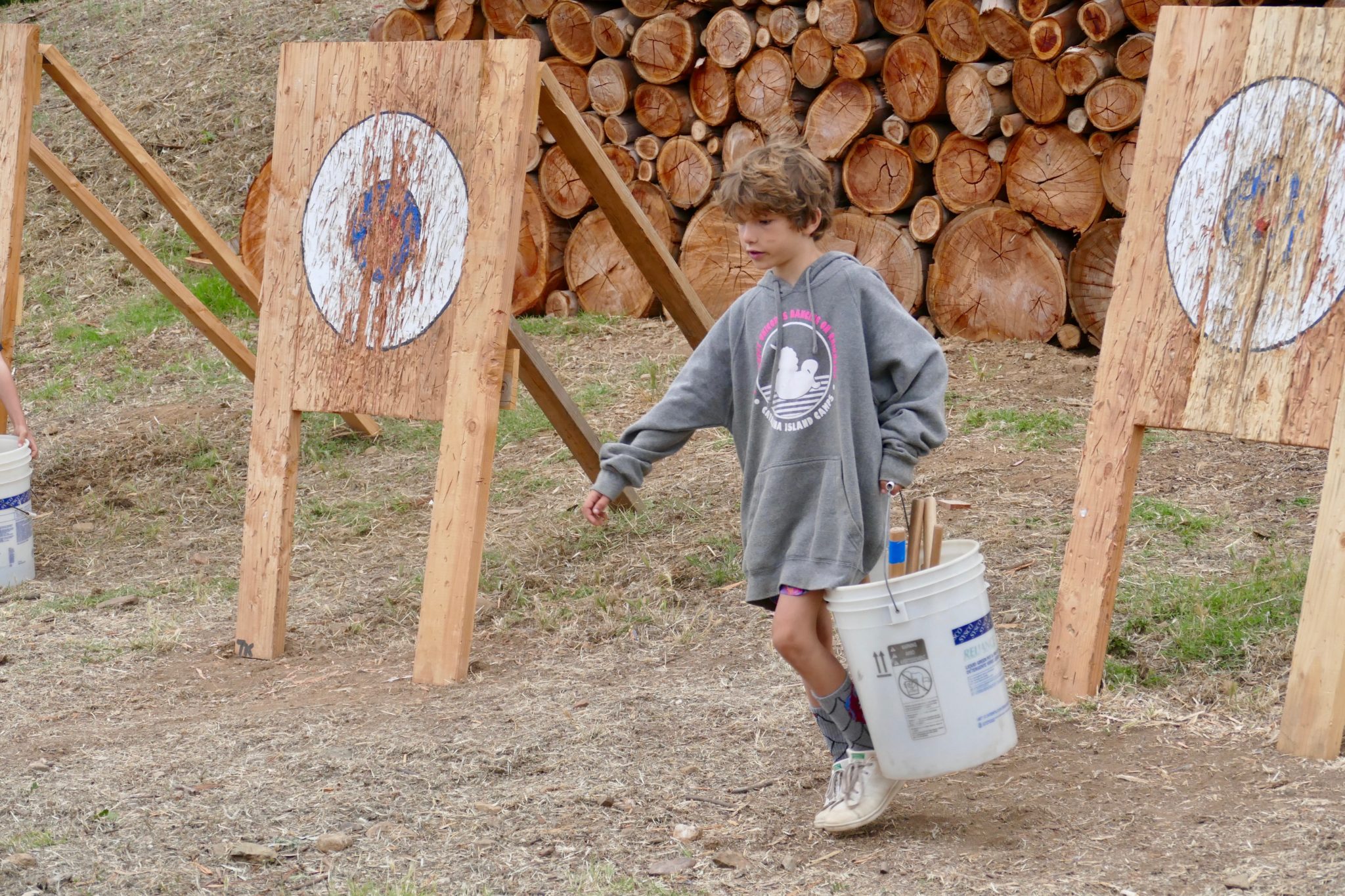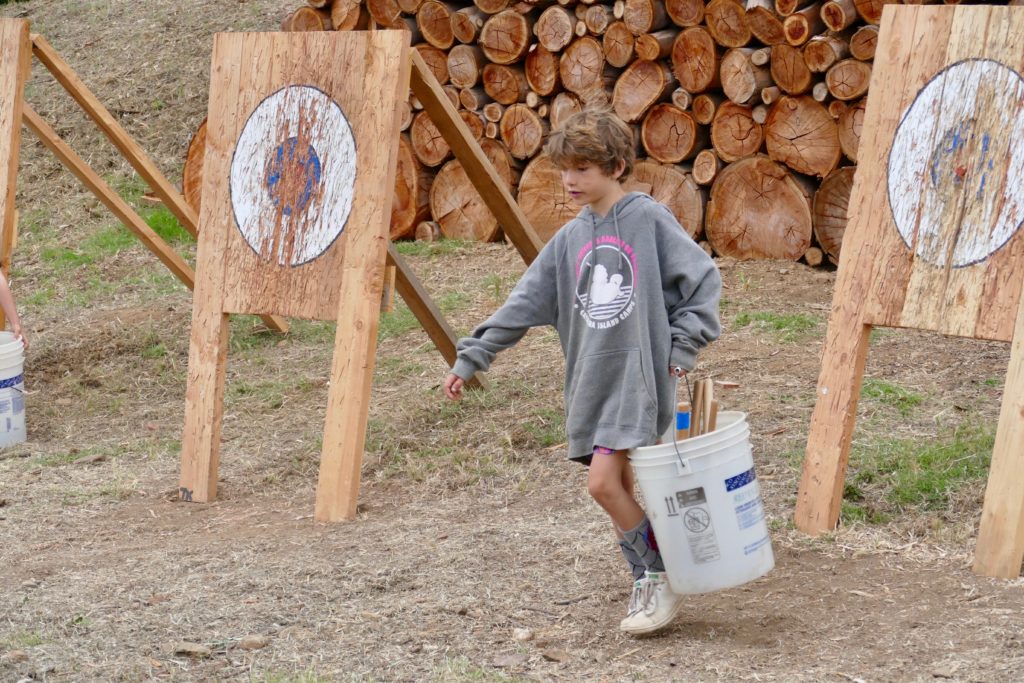 Audrey Monke, camp director, creator of Sunshine Parenting, and author of "Happy Campers;" tells us how kids are more capable than we often think they are.  It is easy for parents and other adults to underestimate kids' competence and capabilities.  Are you unsure if your child is ready to go away to camp for the first time?  We encourage you to check out her post to learn more!
Are you ready for your child to become more confident in the abilities that they have? Learn more about our summer camp here: