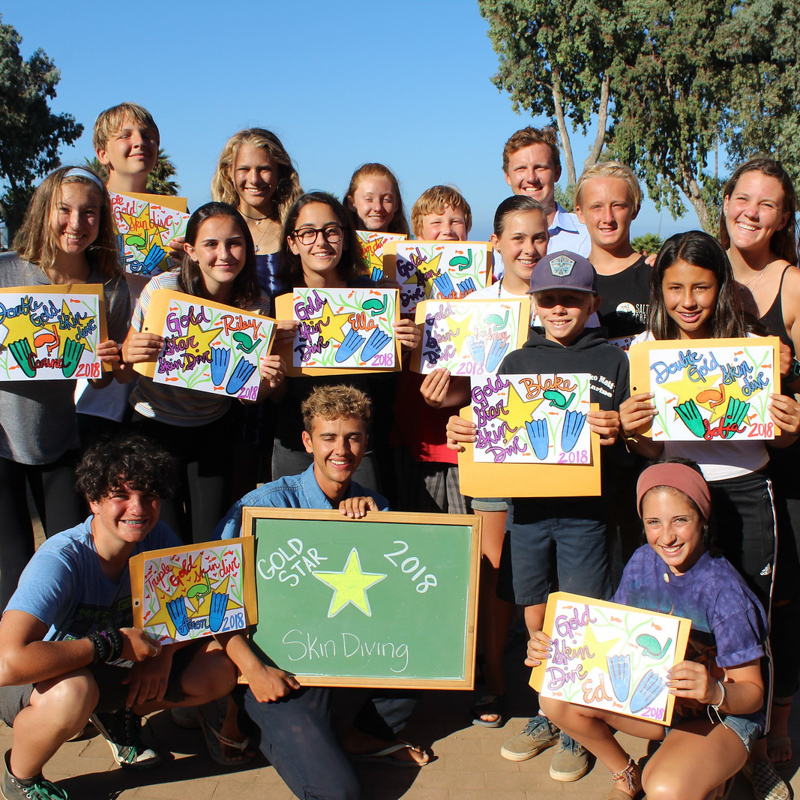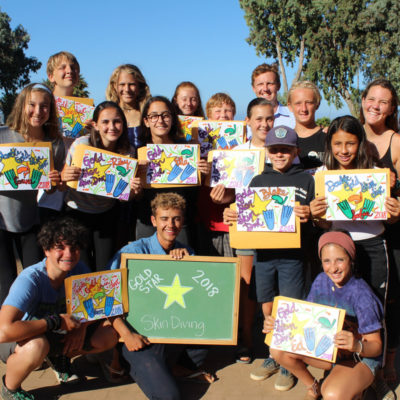 Badgework
The CIC Badgework program tracks camper skill development over multiple years at camp.  Selected activities have four skill levels that campers progress through as they return to camp year after year.  Additional activities are available for fun participation.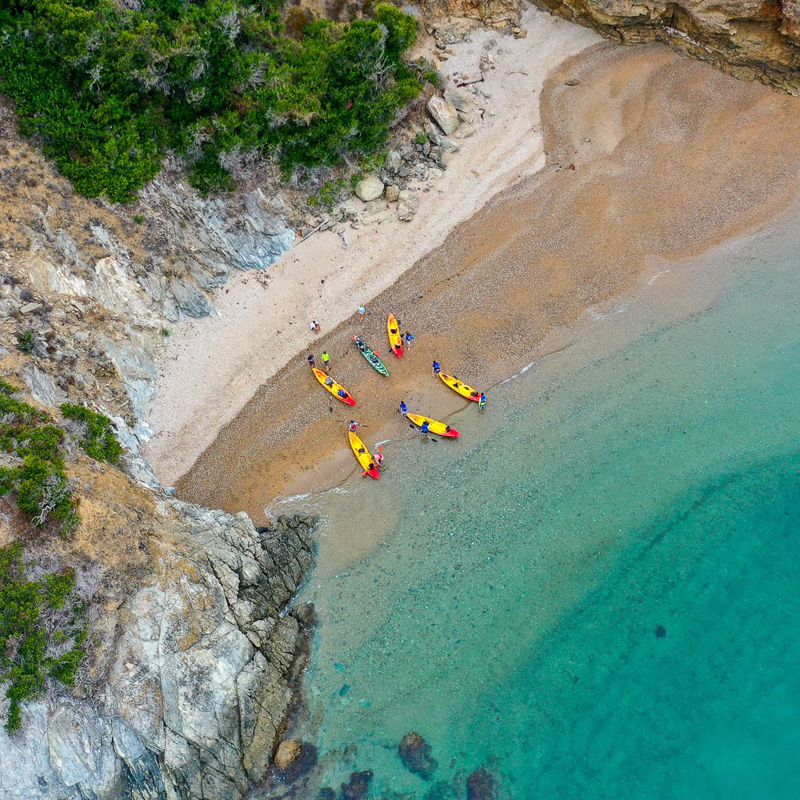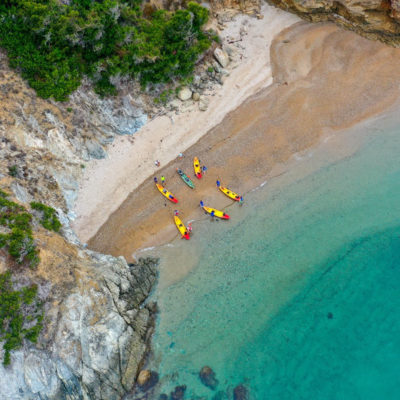 Adventure
Thursday Morning Adventure Trips
On Thursday mornings, campers select a morning-long adventure. Each adventure involves visiting a new location near camp. The trips include hikes and waterfront activities like a Parson's Landing Kayak Trip, a Little Geiger Stand Up Paddling Trip, Lion's Head Snorkel Adventure, an Emerald Bay Beach Trip, and a Howlands Peak Adventure Challenge as well as others. Campers have the chance to sign up for an age-appropriate trip of their choice.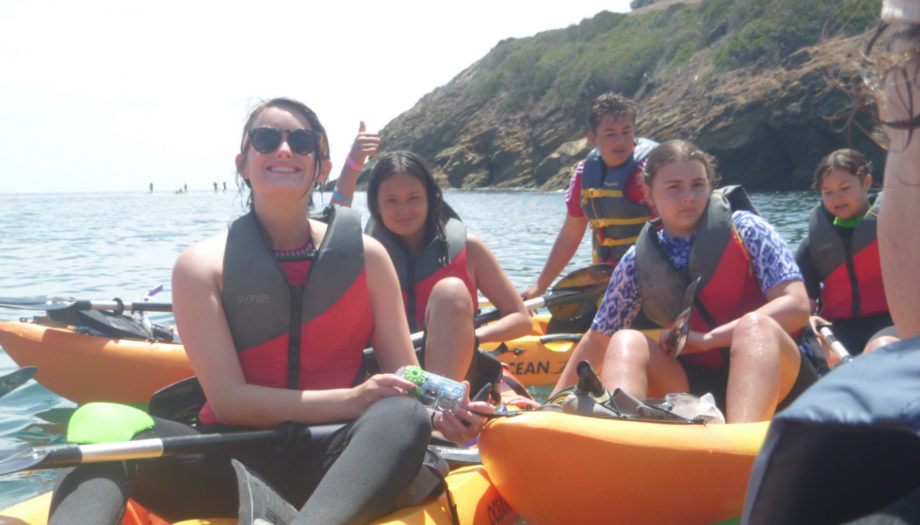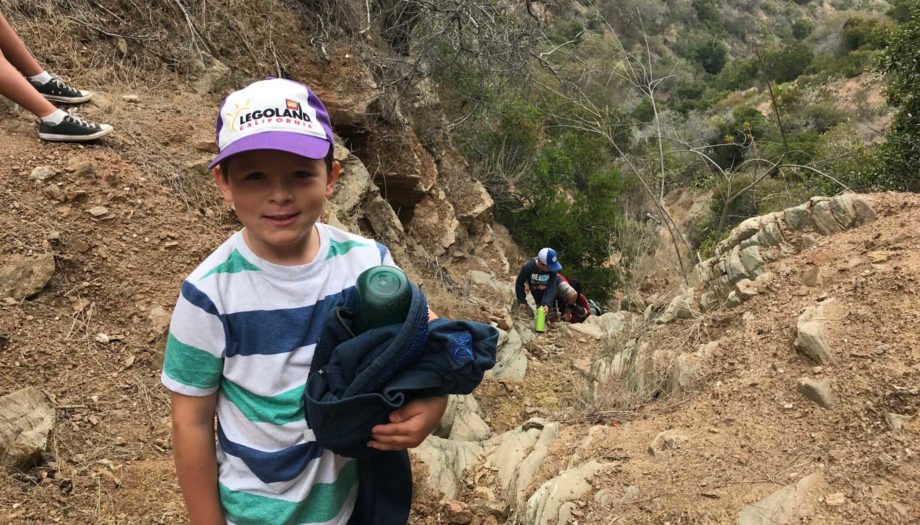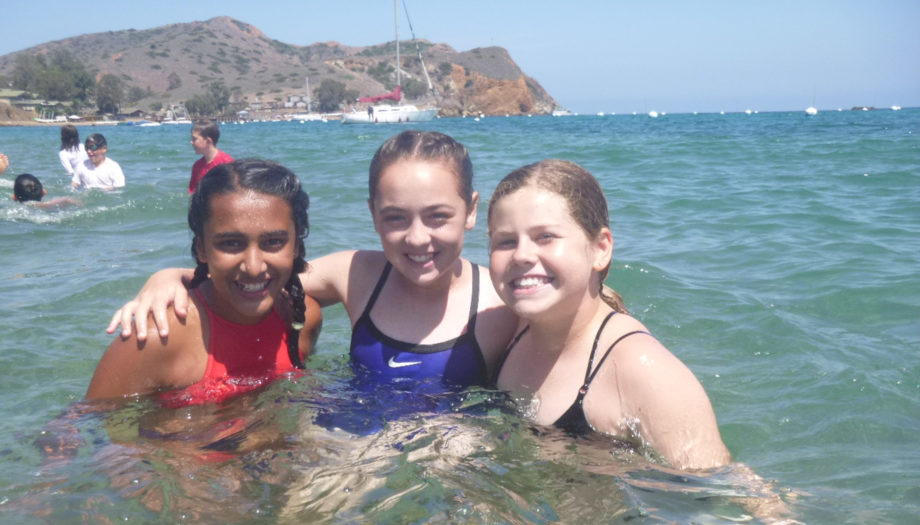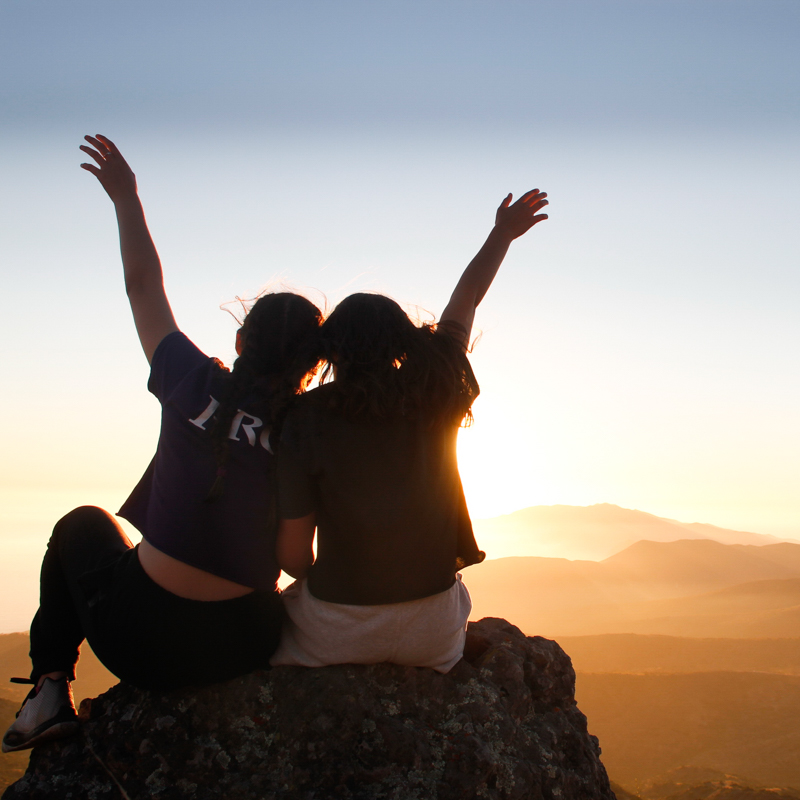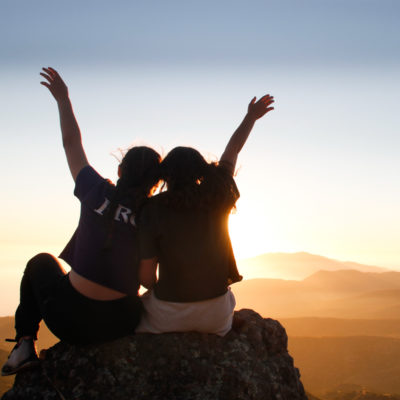 Overnights
Overnights
During a two-week session, campers participate in an overnight trip on Monday and Tuesday of the second week. The 2nd through 4th graders stay in camp (they love being the only ones in camp!) for special overnight activities. The rest of camp goes on one of three or four overnights. Campers select an overnight that matches their interest based on location, program and type and length of the hike. Campers sleep under the stars, help prepare meals, learn Leave No Trace outdoor ethics and get to know campers from other cabins. Hikes range from 3 miles to 15 miles.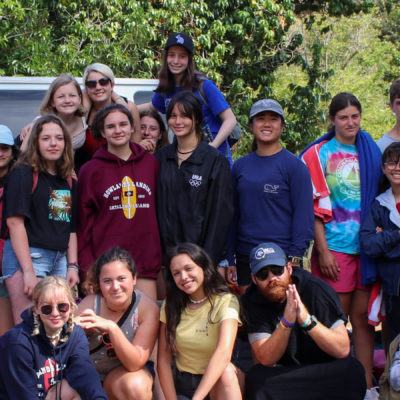 Adventure
Day Trips
The oldest six cabins in camp (typically 8th and 9th graders and occasionally 7th graders) go on a full day trip to Little Harbor on the back side of Catalina or to Two Harbors. While there, they have the chance to swim and body surf, explore the area and get to know their cabin mates. Two or three cabins go on each day trip and are lead by our Outdoor Leaders and members of our Leadership Team.